WELLBEING MASSAGES
Revitalize and restore with specialty massages in our serene Swiss setting.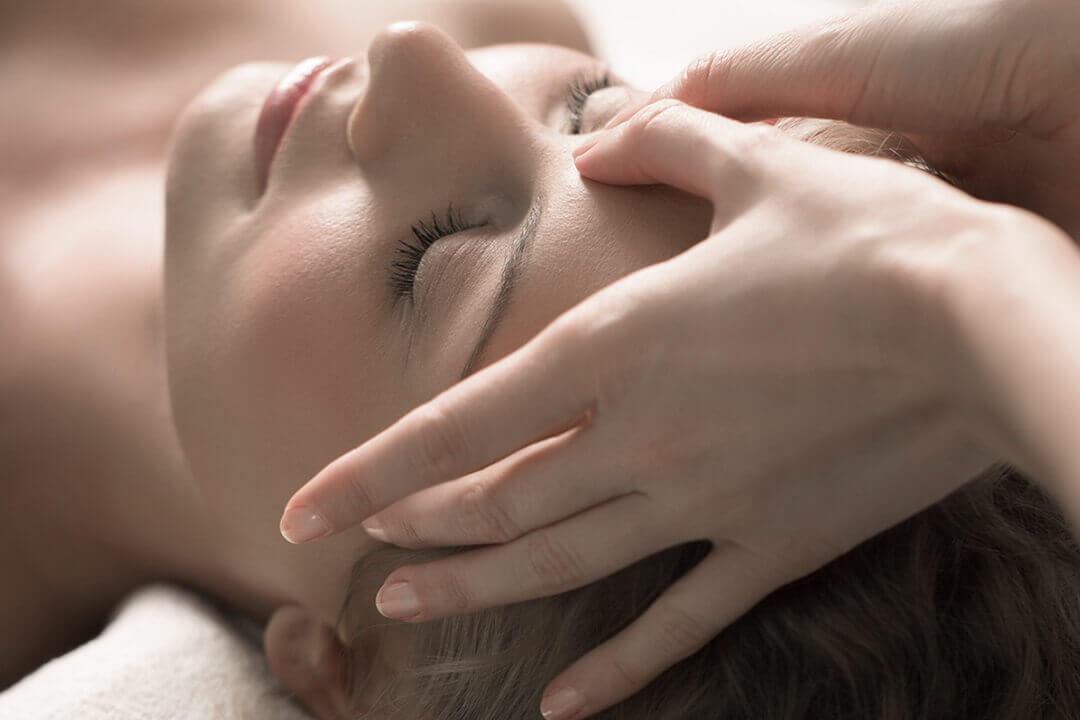 Individual Massage*
75min | CHF 205 or 50min | CHF 165 or
25min | CHF 85
During a short preliminary talk, the main points of treatment are discussed. This is followed by an individual massage, focusing on your problem areas.
Lymph Drainage*
50min | CHF 165
Calming, rhythmic massage techniques stimulate the lymphatic system and help to purify, drain and decongest
Pregnancy Massage
45min | CHF 165
Our trained therapists pamper during and after pregnancy with gentle and careful massage techniques.
Candle Aroma Oil Massage
50min | CHF 175
Our candle massage is a special kind of massage with warming candle massage oil. Your muscles are gently released, and you feel deep relaxed. Your skin feels soft and smooth
Himalayan Salt Stone Massage
80min | CHF 260
Die erhitzten Himalaya Steine werden verwendet um müde Muskeln zu beleben und helfen Muskelverspannungen zu lösen und Ihre beruhigende Wirkung kann chronische Schmerzen lindern, Stress abbauen und tiefe Entspannung fördern.
Ayurveda Abhyanga*
90min | CHF 240
In a smooth rhythm, the whole body is massaged with warm oil. Strokes and circles over specific vital points get the body's energy flowing again.
*CBD Alternative
+ CHF 15
Curious about CBD? Feel even more relaxed and choose your desired treatment with CBD-OIL.
Alpine Sportmassage*
50min | CHF 185
The Alpine sports massage with gentle pressure deep into the muscle layers act on problem areas to relieve muscle tension, reduce inflammation, promote circulation and improve mobility.
CBD Anti Stress Massage
75min | CHF 195 or 50min | CHF 175
Relieve pain with gentle pressure, relieve tension, promote blood and lymph circulation and stimulate tissue metabolism. This gentle massage with CBD contributes to a holistic feeling of relaxation.
Foot Reflex Zone Massage*
50min | CHF 165
Through the gentle pressure on the reflex zones, the associated organs and body parts are positively affected. Increases the general well-being.
Lomi Lomi Nui
80min | CHF 230
Soothing Hawaiian music, warm coconut oil and spacious, flowing strokes- soft, squeezing and stretching help to relax the body and soul.
GO WELL Dynamic Foot- leg Massage*
50min | CHF 155
On your feet all day? Enjoy the deep leg massage, which loosens the tissues, gets the blood flowing again and clears the mind. For vital, refreshed and relaxed feet and legs.
Flims Alpine Herbs Stamp Massage
75min | CHF 215
The power of valuable alpine herbs is pressed on muscles and joints, the essential oils released by heat enter the body through the skin. Toxins are eliminated and muscle tension is improved.