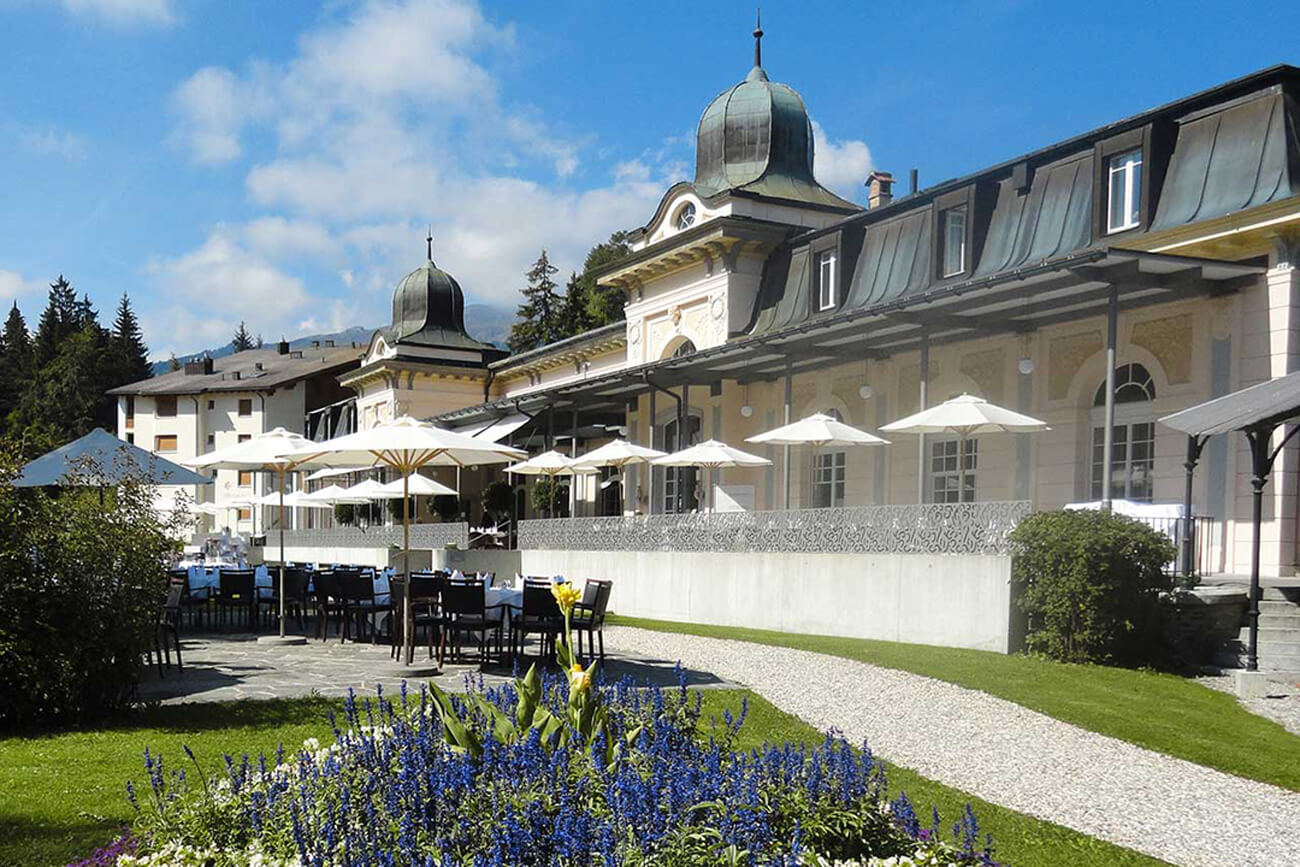 Waldhaus Flims's storied heritage dates back to 1869, when two Chur natives were granted permission from the local municipality to build a spa. A hotel followed in 1877, and a tradition of gracious hospitality was born, serving through the Belle Époque, the Roaring Twenties, the new millennium, and as of 2016, grand renovations and new beginnings as a serene Swiss sanctuary rooted in its history, but defined by its modernity.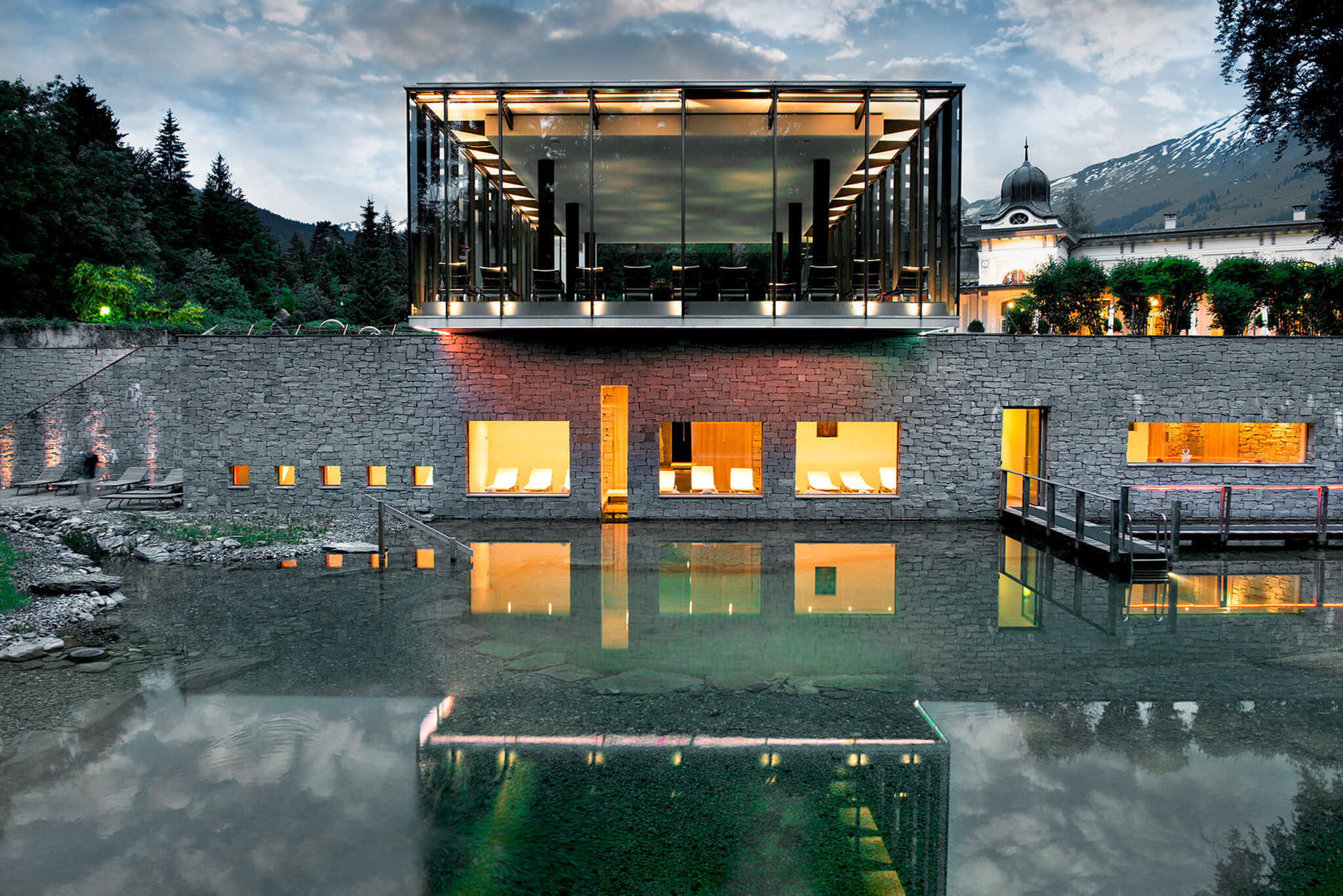 On December 9, 2016, the new Waldhaus Flims opened its doors with a new name, "Waldhaus Flims Alpine Grand Hotel & Spa," and unveiled CHF 40 million in renovations, including a remodeling of its lobby and all of its guestrooms; an extensive renovation of its original Belle Époque pavilion; new farm-to-table culinary offerings; an expansion of its spa with new treatment rooms and a modernized fitness center; and vastly improved technology across the resort, including tablets in each room.
Concierge
Let us customize your experiences
The concierge of Waldhaus Flims will be happy to provide you with information on experiences in and around our hotel and tailor each according to your wishes.