BELLE ÉPOQUE MUSEUM
Take a journey back to the Belle Époque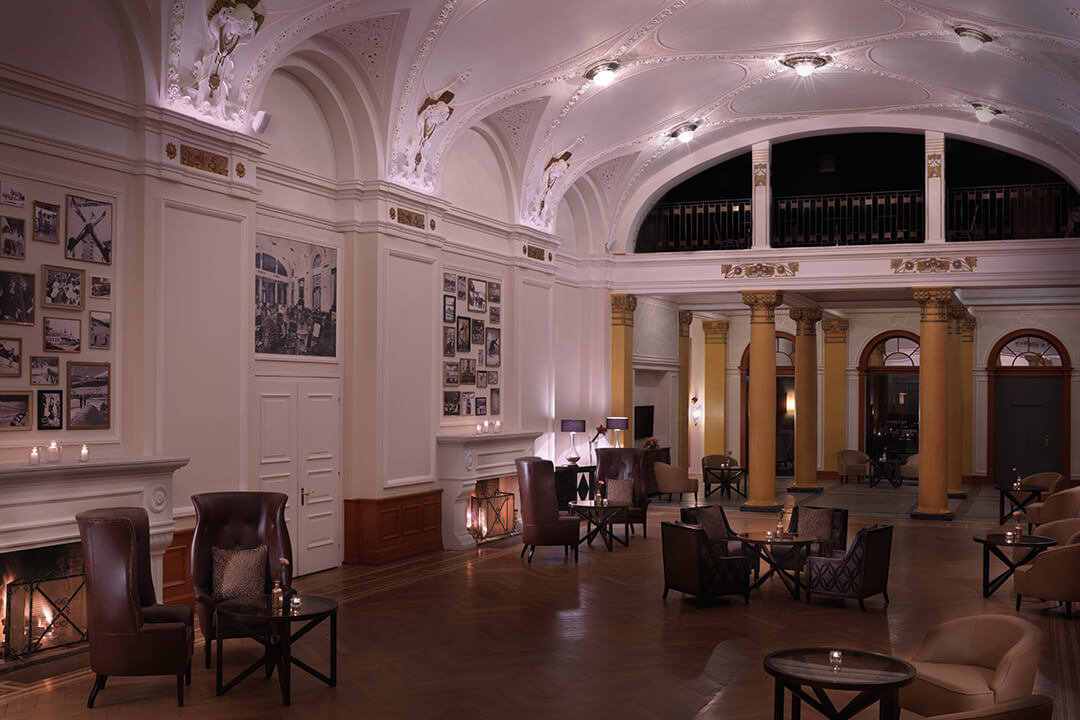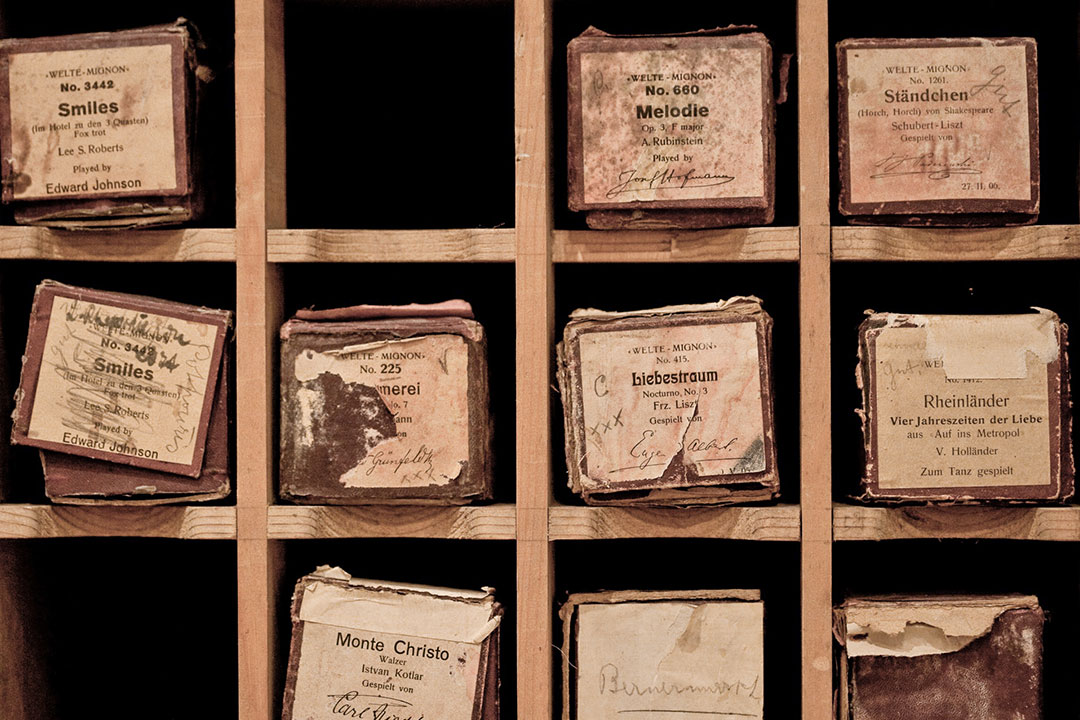 The pioneers of alpine hospitality made history at Waldhaus Flims, and this history is palpable to the present day. Explore the rooms of our museum to meet the grande dames and lords of the Belle Époque and the many colorful figures from Graubünden's past.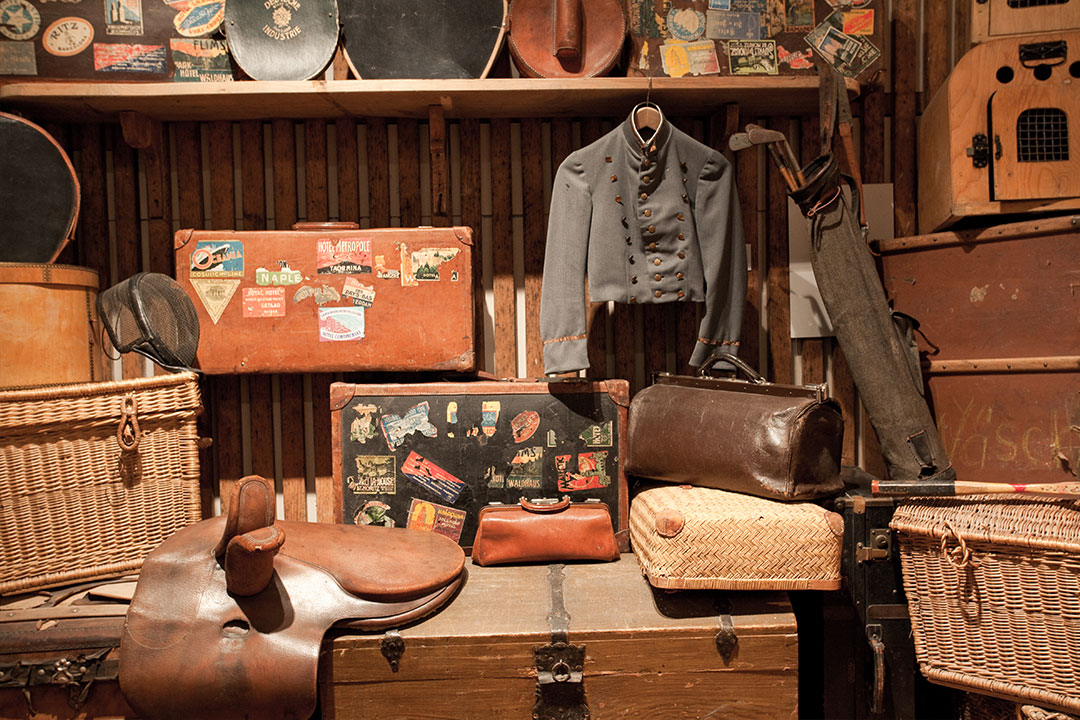 A carefully curated collection of historical gems
The Belle Époque Hotel Museum opened in 1992 under the glass-covered Belle Époque pavilion. Today, visitors will find carefully arranged artefacts that were kept in the attics and basements of the Grand Hotel for decades. Prepare to be amazed, either with a short tour of the collection, or a culinary experience in one of the museum rooms. Open daily.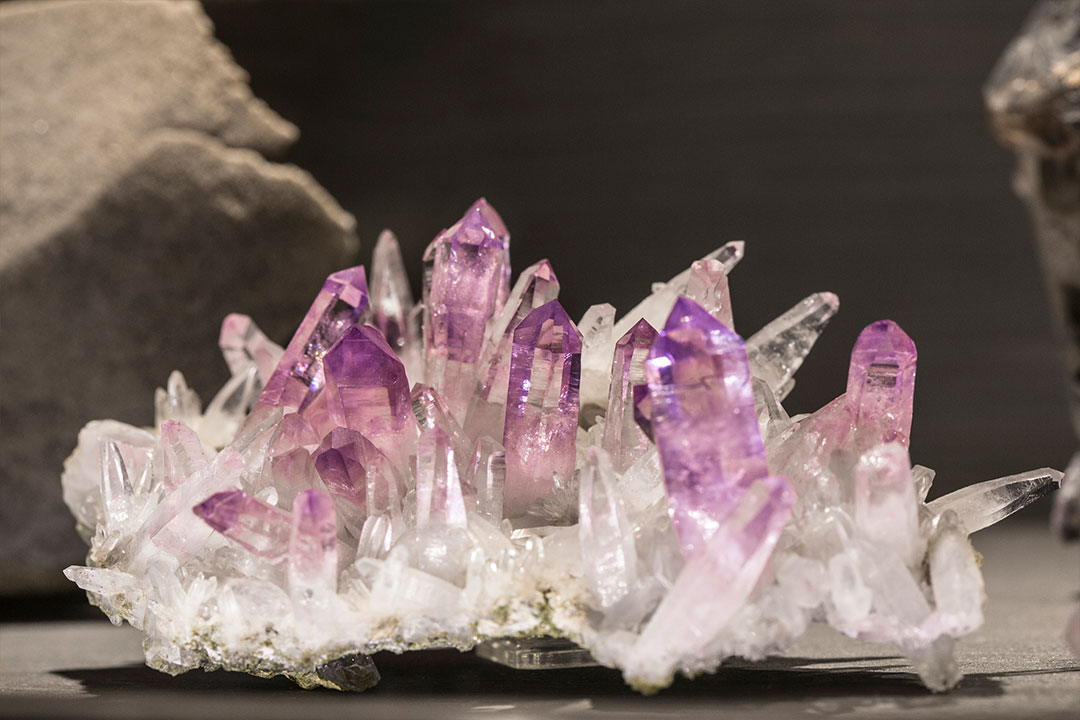 A breathtaking trove of quartz crystals
Well-known local geologist Paul Membrini has travelled around the globe in search of the most dazzling precious stones he could find. Marvel over his collection of quartz crystals lining the underground passages of Waldhaus Flims. The exhibition is open to the public.