Destination
A serene sanctuary above the village of Flims / Laax that's rooted in the inviting charm of the Belle Époque, but defined by its modernity.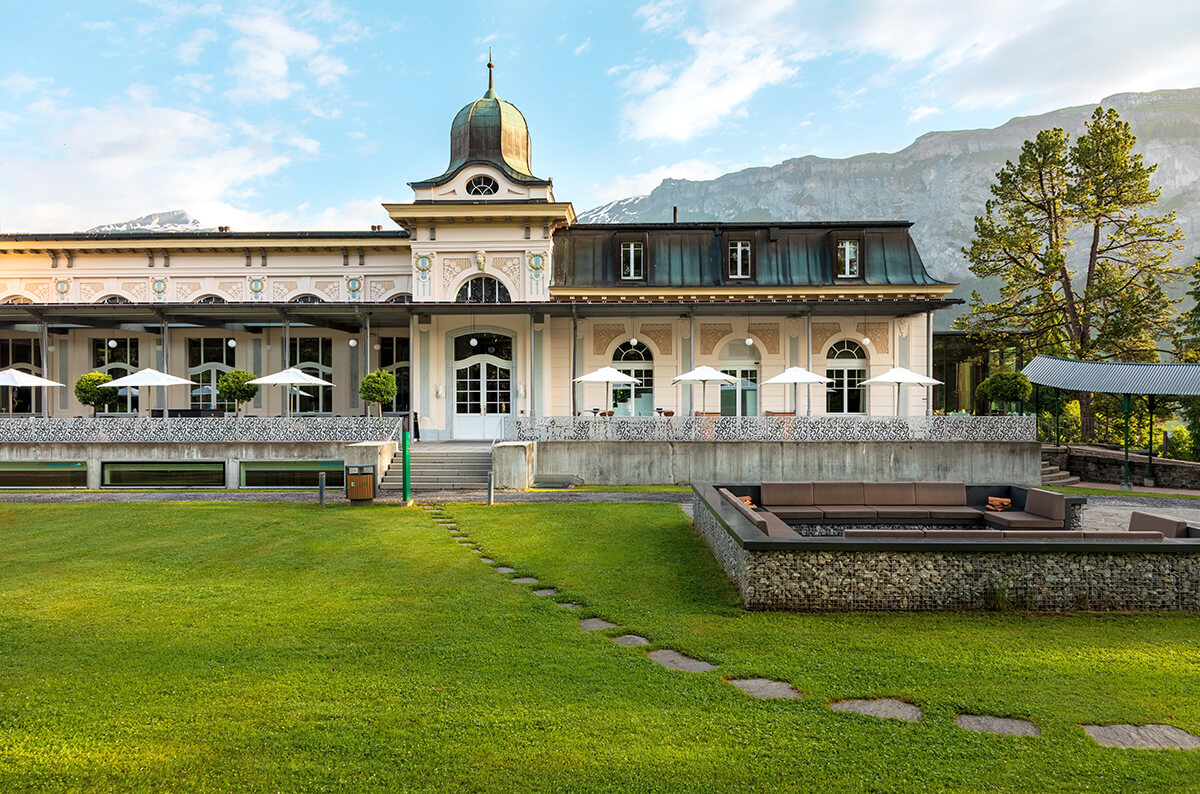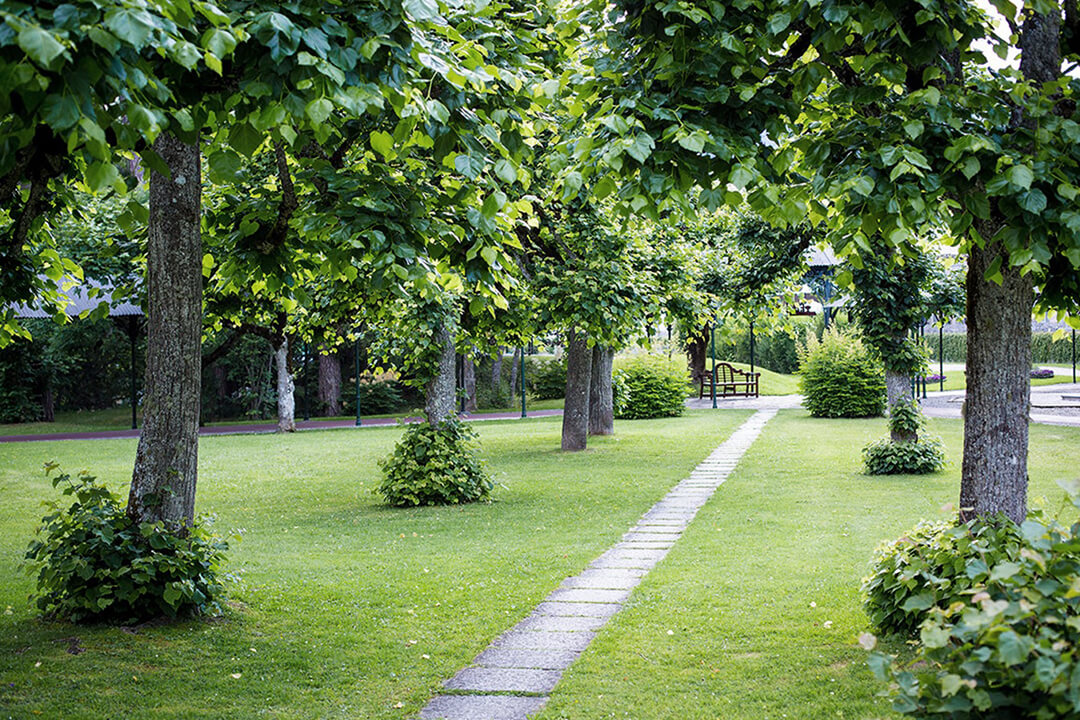 Waldhaus Park
Witness nature's artistry balanced by storied heritage
With its historic halls, glass-covered pavilions and sweeping sun terrace, the Belle Époque pavilion forms the heart of Waldhaus Park, an exclusive haven of wide open meadows, quiet walking paths, and riveting mountain views.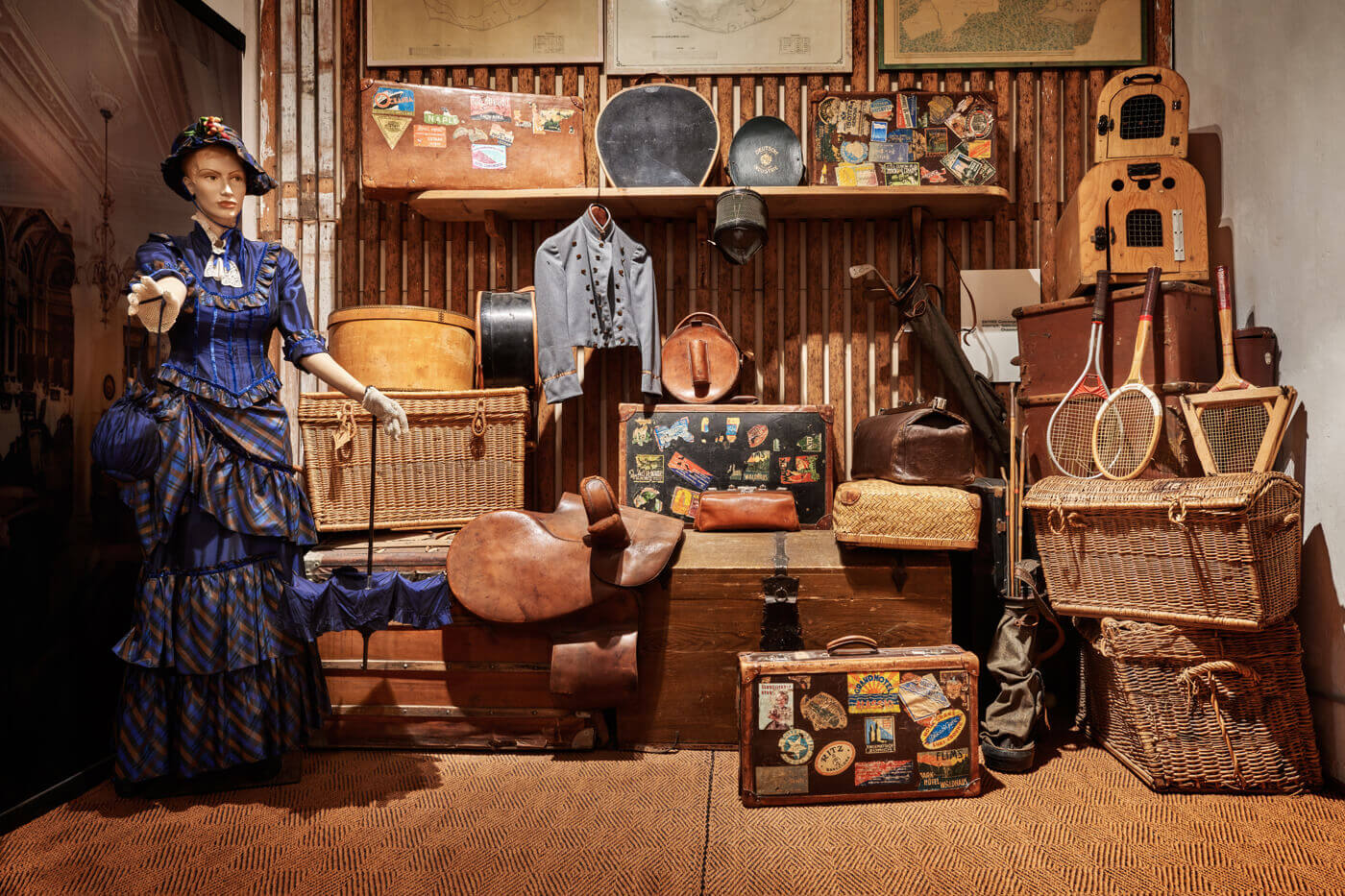 MUSEUM
Take a journey back to the Belle Époque
At the Belle Époque Hotel Museum, situated under the pavilion, you will find carefully curated artefacts from the grande dames and lords of the Belle Époque and the many colorful figures from Graubünden's past. In the underground passages of the Waldhaus Flims, marvel over a dazzling trove of quartz crystals that originate from the collection of well-known local geologist, Paul Membrini.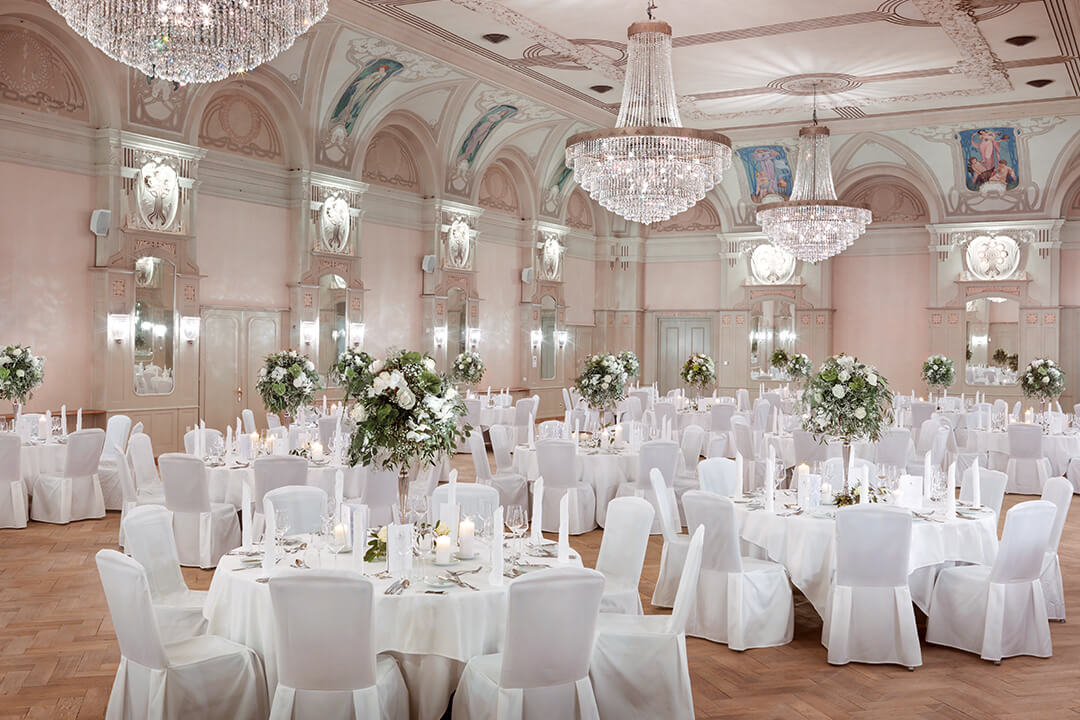 HISTORY
Where longstanding tradition and innovation come together
Waldhaus Flims's storied heritage dates back to 1869, when two Chur natives were granted permission from the municipality of Flims | Laax to build a spa. A hotel soon followed, and a tradition of gracious hospitality was born, serving through the Belle Époque, the Roaring Twenties, the new millennium, and as of 2016, grand renovations and new beginnings