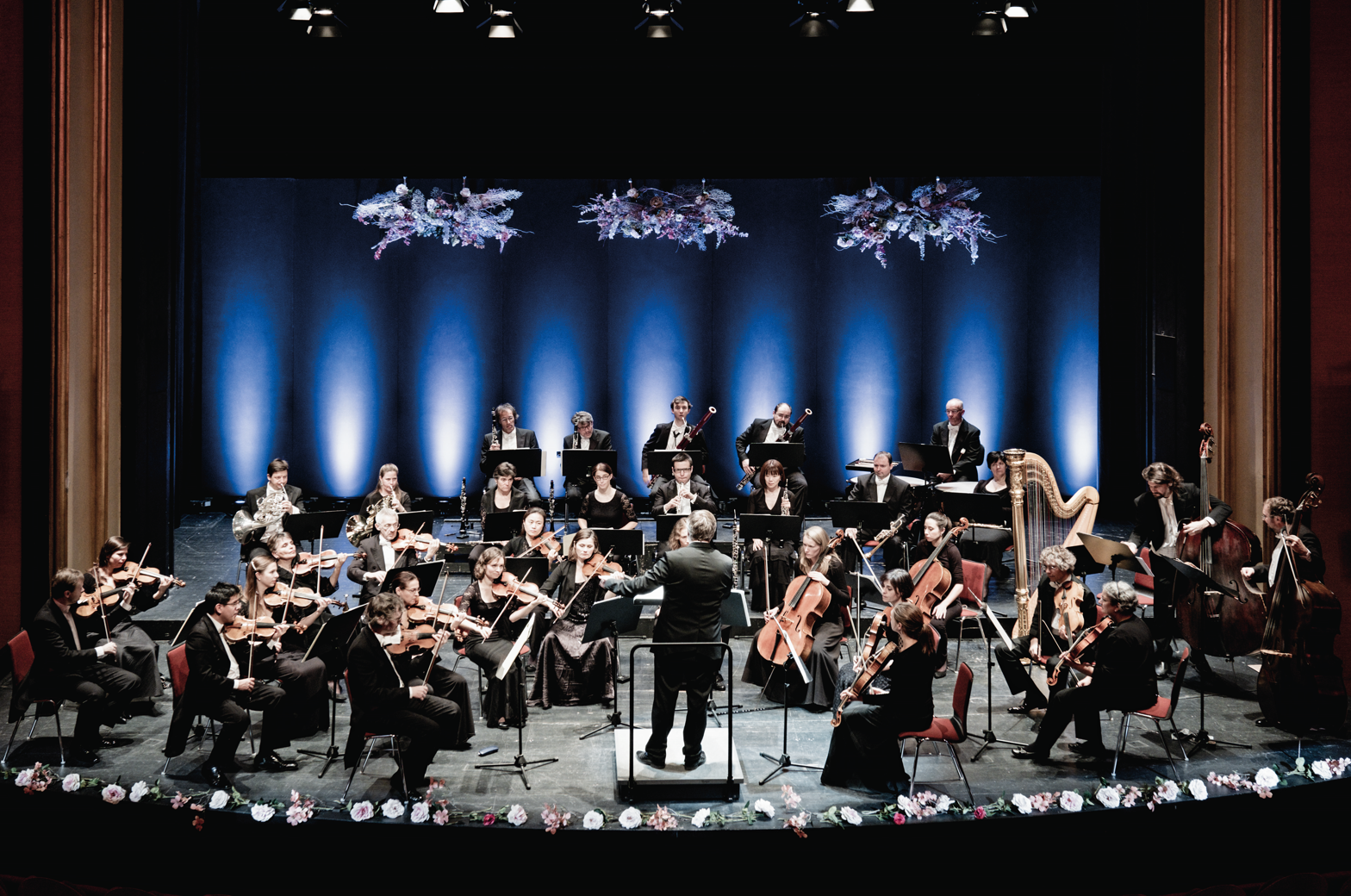 "Old Masters – New Spirits" – Winter concerts
Wednesday, December 29, 2021, 7:30 p.m.
Belle Epoque ballroom – Waldhaus Flims Wellness Resort
Pablo Barragán, clarinet
Paolo Carignani, conductor
Chamber Philharmonic Orchestra Graubünden
Program:
Ottorino Respighi (1879-1936)
Gli Uccelli
Gioacchino Rossini (1792-1868)
Introduction, Theme and Variations in B flat major for clarinet and orchestra
Luigi Cherubini (1760-1842)
Symphony in D major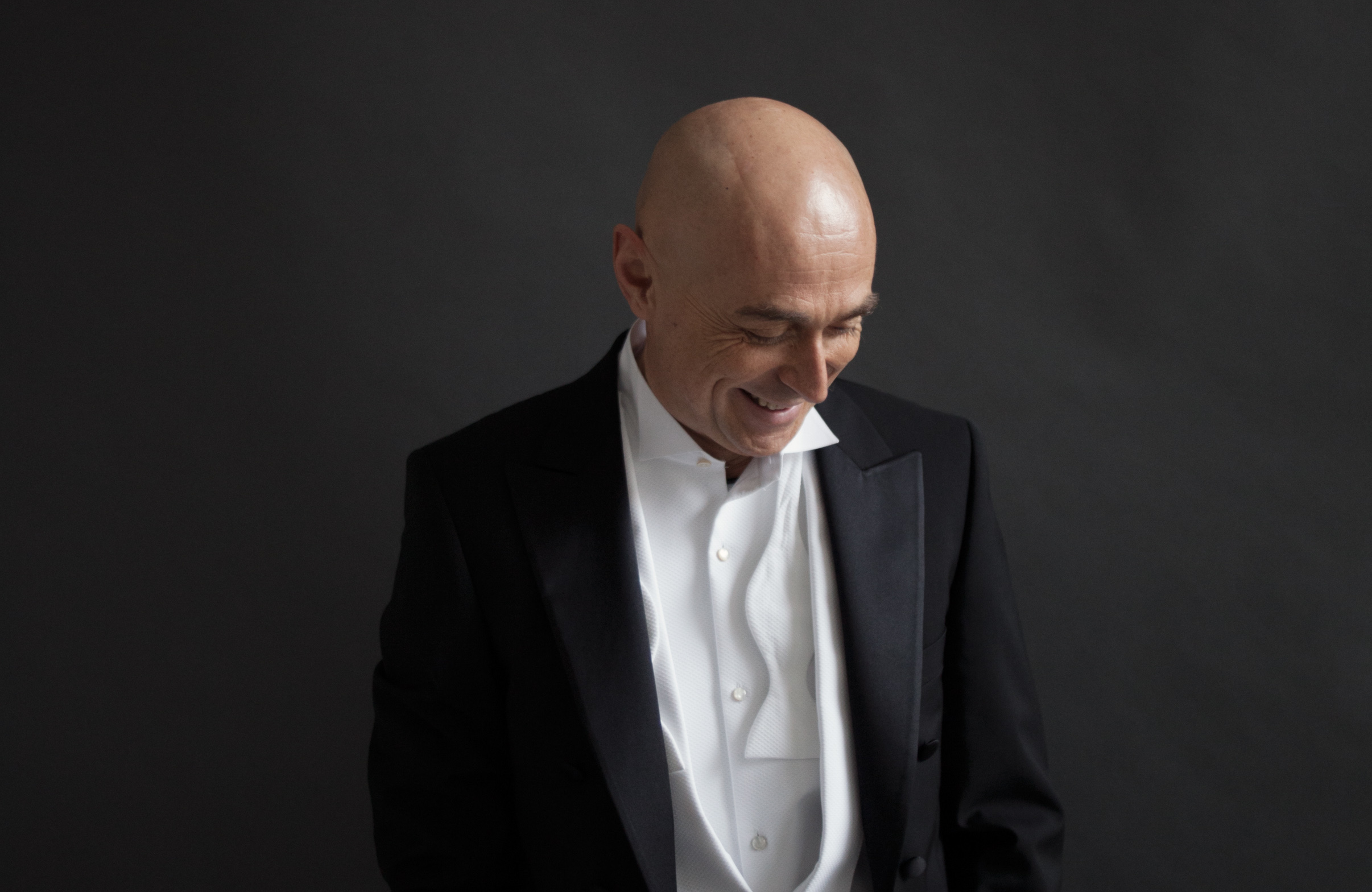 The concert program of the Kammerphilharmonie is all about old and new. And the focus is on Italy. Ottorino Respighi will begin with his Suite Gli Ucelli for small orchestra (1927). Already as a student, Respighi was interested in the music of Italy of the Sei and Settecento and in its processing into contemporary music. For Gli ucelli he uses five harpsichord and lute pieces by composers and virtuosos of the Baroque period. About a hundred years earlier, Gioacchino Rossini also adorns himself with foreign feathers in his Introduction, Theme and Variations for Clarinet and Orchestra in B flat major – however, it is two of his own operas that provide him with the themes for the new composition. Finally, Luigi Cherubini's Symphony in D Major (1815) is situated between the epochs and styles, between late classical and early romanticism. As the only symphony by an internationally celebrated opera composer and church musician who remained attached to the classical period to the end, it has long been neglected by the great conductors. Its charm and esprit, however, make a performance worthwhile.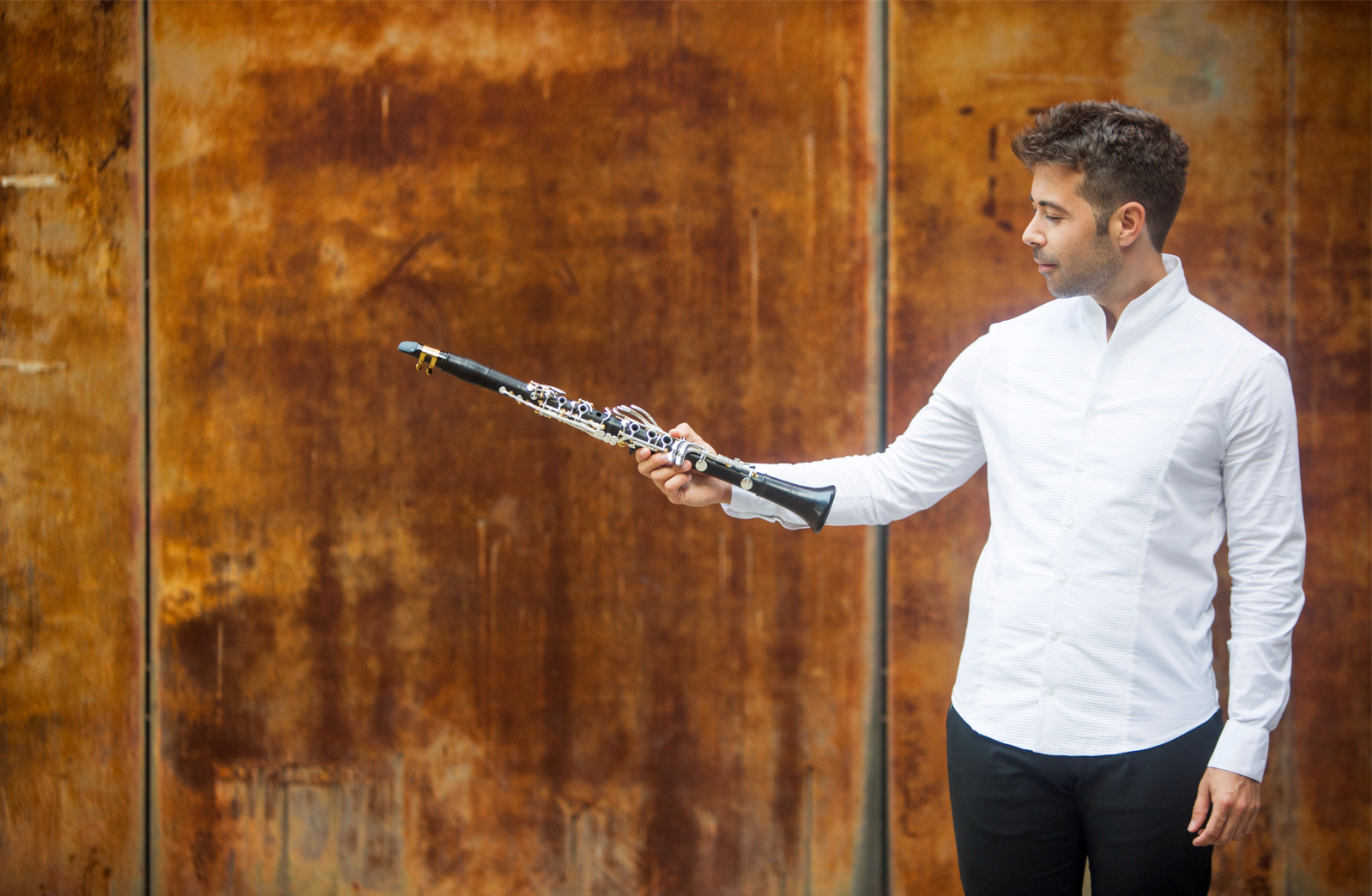 Tickets and advance booking
1st category: 60.- | 20.- (up to 26 years)
2nd category: 40.- | 15.- (until 26 years)
3rd category: 30.- | 15.- (until 26 years)
Holders of a Kulturlegi receive a 50% reduction on the normal price.
www.kammerphilharmonie.ch