BELLE ÉPOQUE PAVILION
Revel in events enveloped in nature, whether in our glass-enclosed Belle Époque Foyer or on our open-air Terrace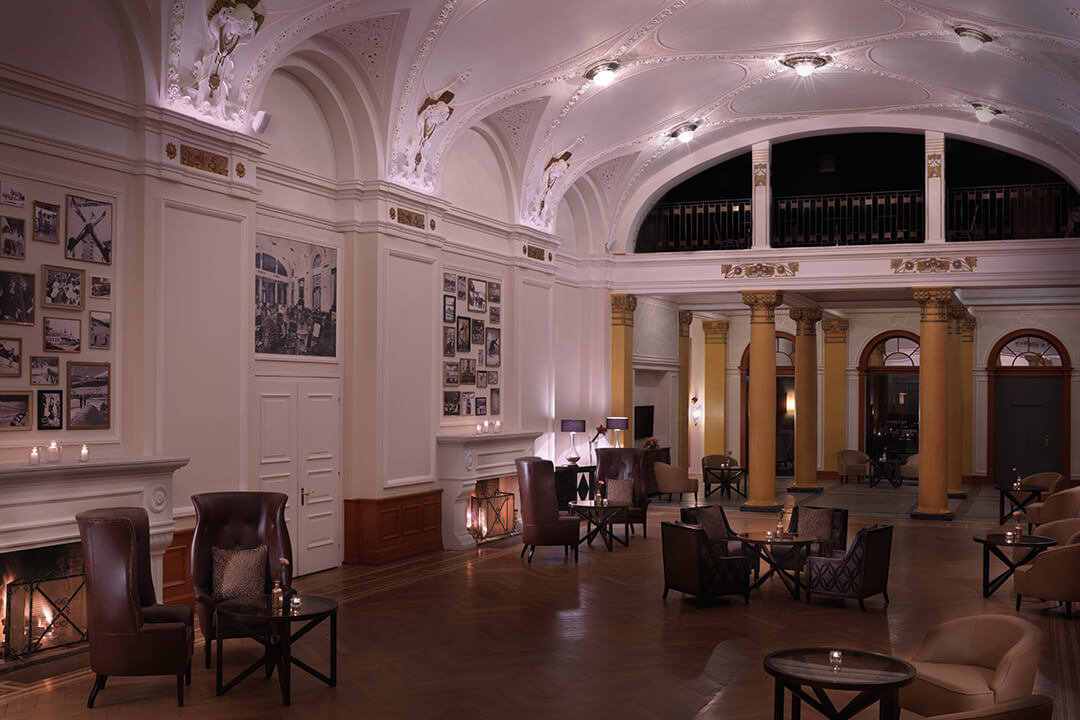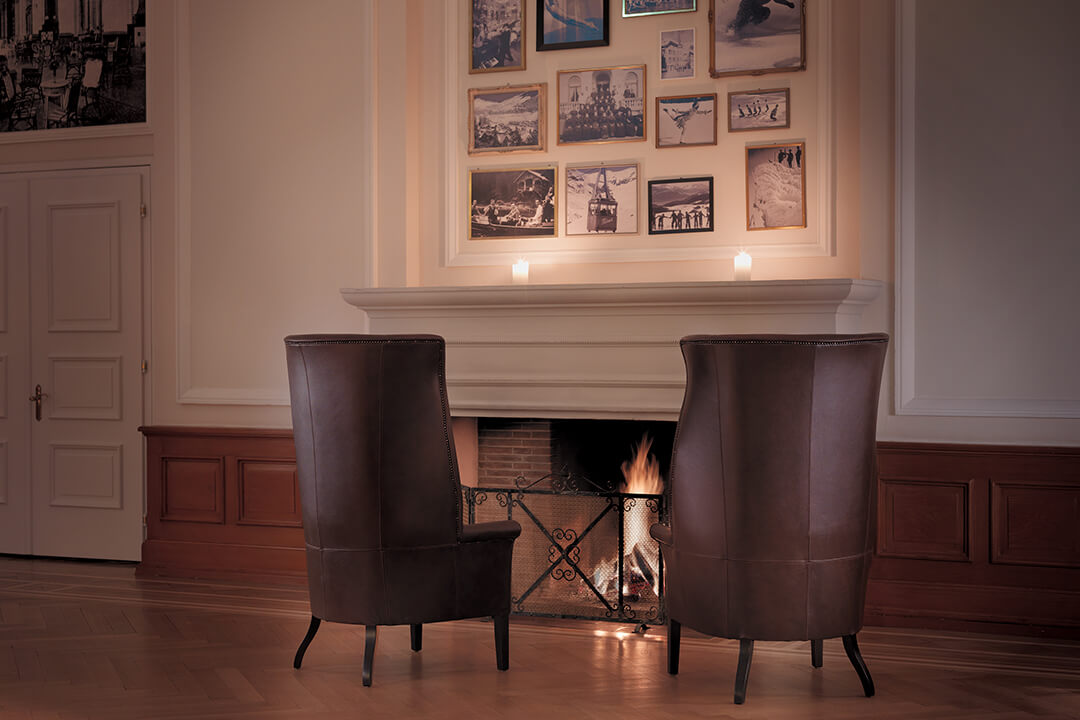 Imbue your large reception, cocktail party or conference with a sense of grandeur, swathed in warm mountain sunshine and mesmerizing views.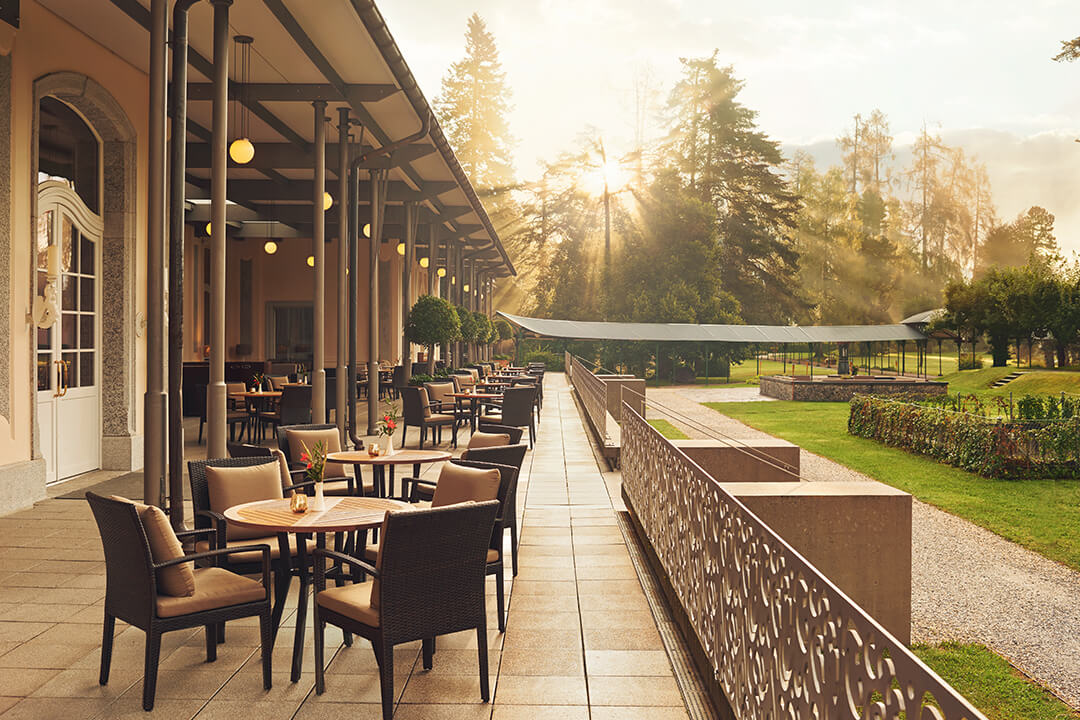 Light-filled and charming
The Belle Époque Foyer and adjoining open-air Terrace can each accommodate 300 guests for a ceremony, reception or conference, or 160 guests each for a seated dinner. The Foyer measures 180 square meters and the Terrace measures 412 square meters.