BELLE ÉPOQUE HALL
Celebrate in grandeur in our largest events space, ideally suited for receptions, cocktail parties and conferences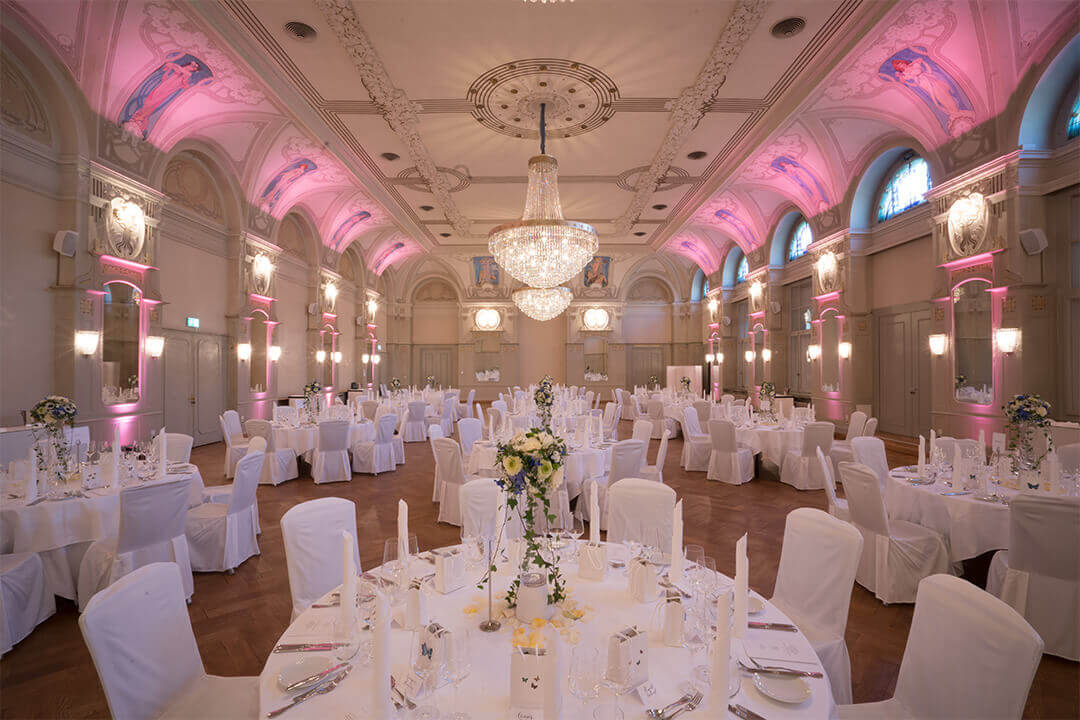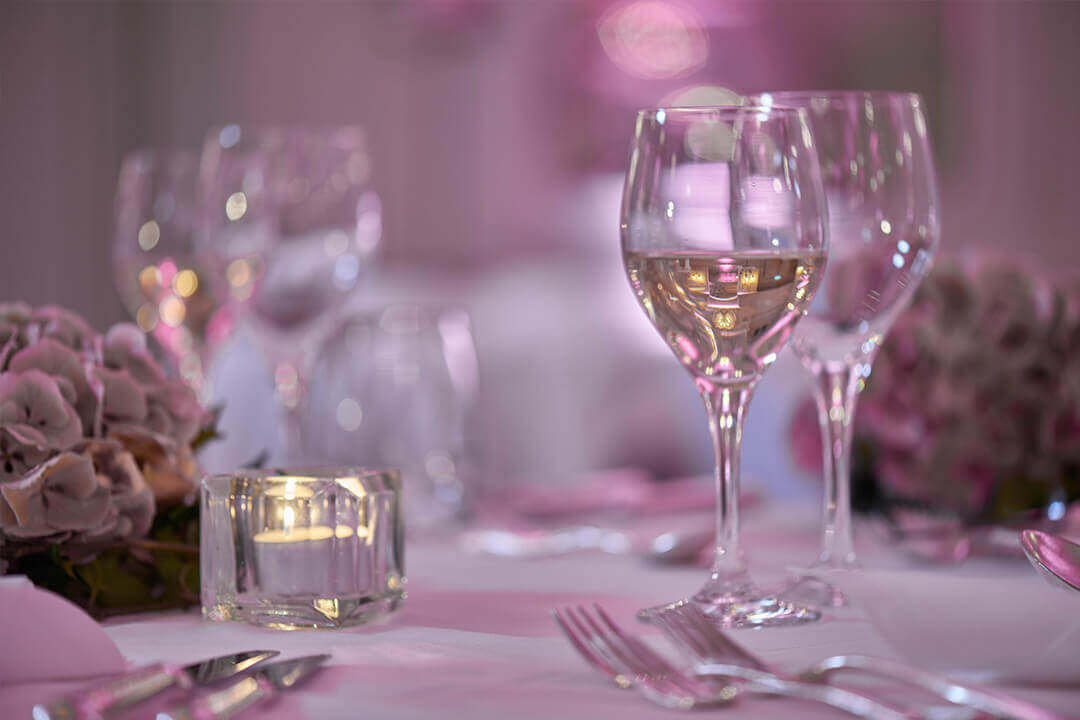 The Belle Époque Hall encapsulates the charm of the era with soaring ceilings and hand-carved detailing, and can be furnished and decorated in any style you envision.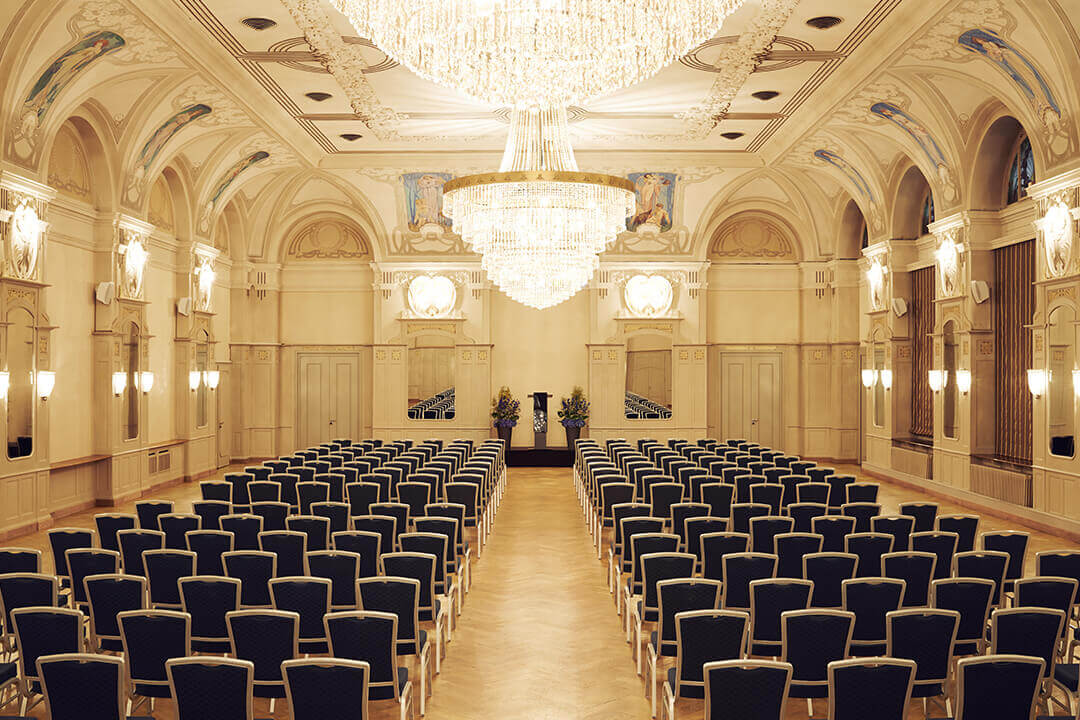 Storied and spacious
The Belle Époque Hall can accommodate 500 guests for a ceremony, reception or conference, or 300 guests for a seated dinner. It measures 418 square meters.