LA TAVOLATA
Treat your guests to a private wine tasting or multi-course meal in our intimate wine cellar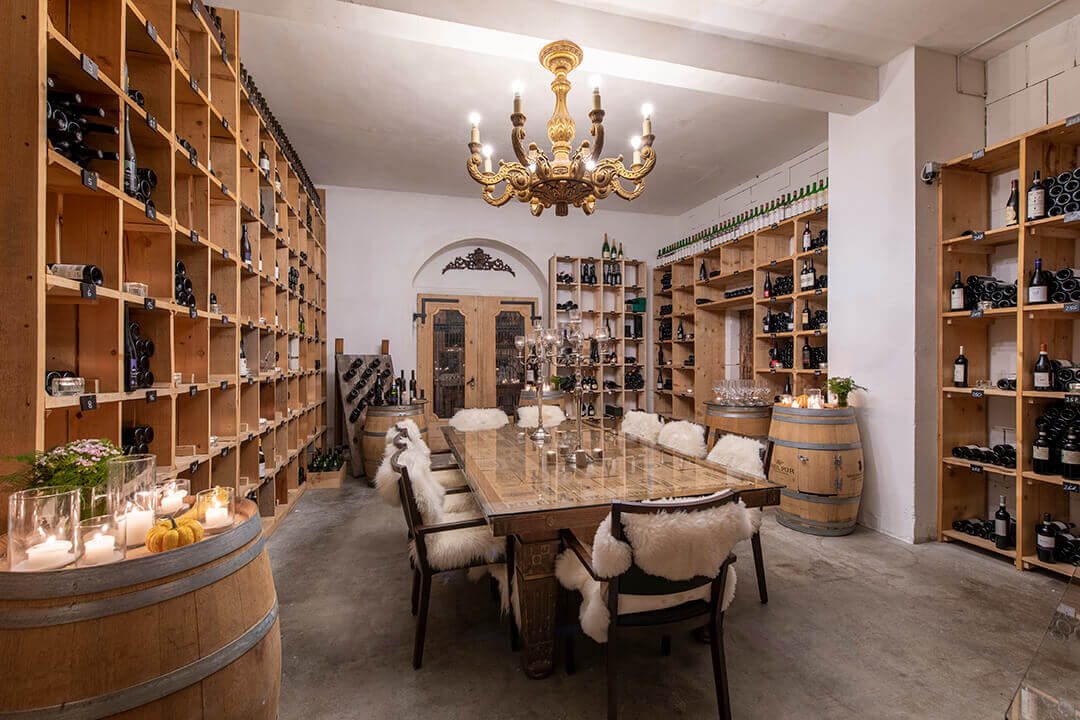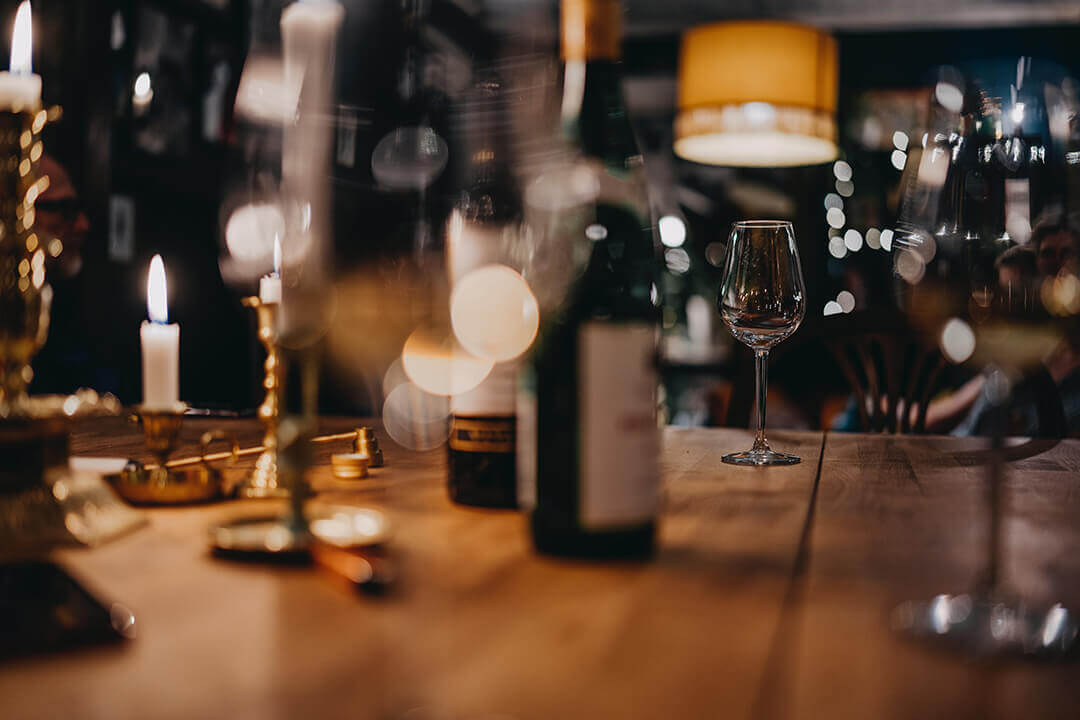 Enjoy relaxed dining among friends and family around the communal table, in the time-honoured style of the best Italian hosts. Ideal for groups of up to 12.
LA TAVOLATA
An oenophile's heaven
The wine selection here includes regional Swiss bottlings as well as rarities from Bordeaux and Burgundy.
To arrange your event, please call +41 81 928 49 00 or email event@waldhaus-flims.ch.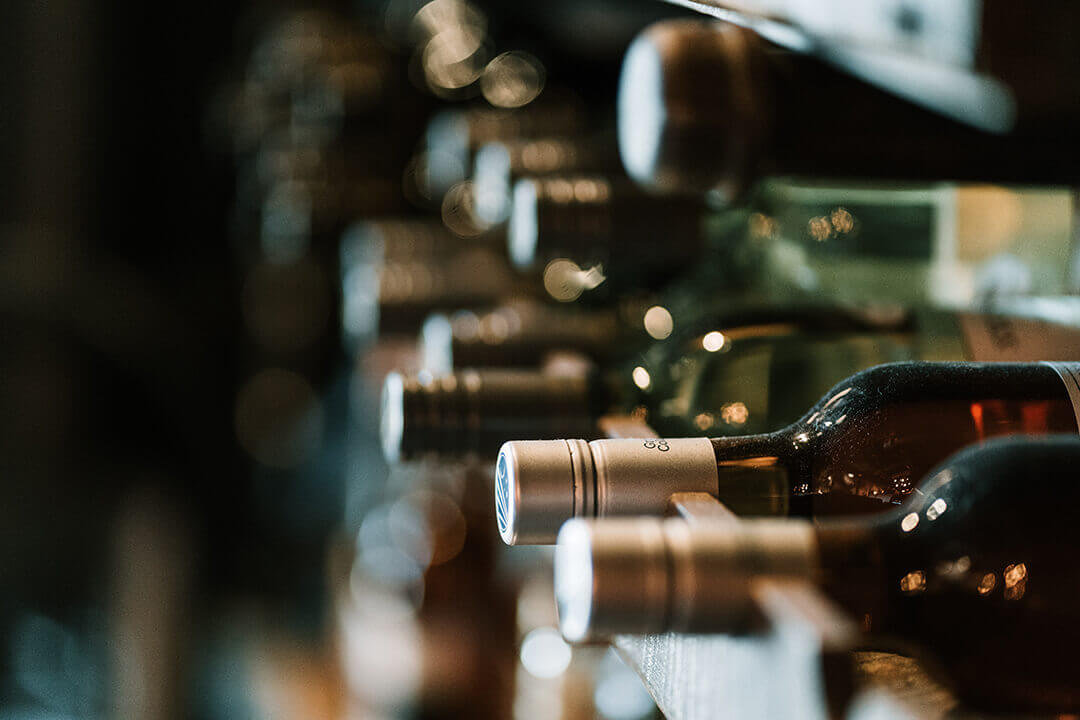 Discover more restaurants!
La Tavolata: Belle Époque Museum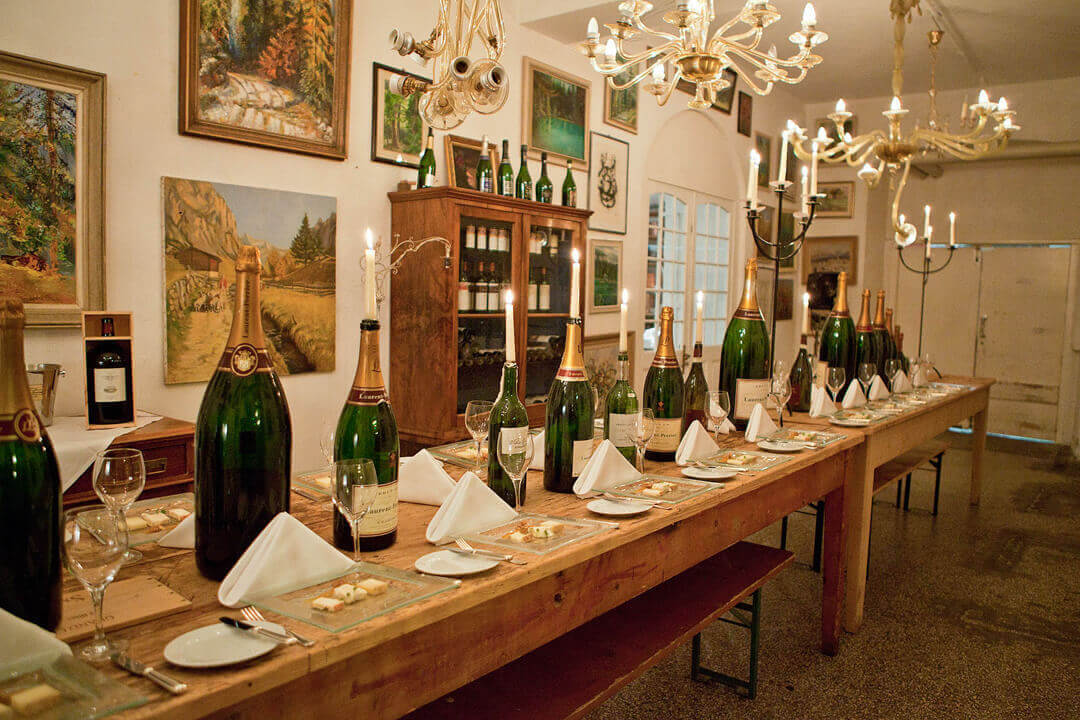 Chadafö Bar