Summit Bar
Made for friends to linger
SUMMIT BAR
An ideal spot for a cosy soireé among friends to make the evening last just a bit longer
From behind large glass walls, take in the extraordinary mountain views worthy of Summit Bar's name.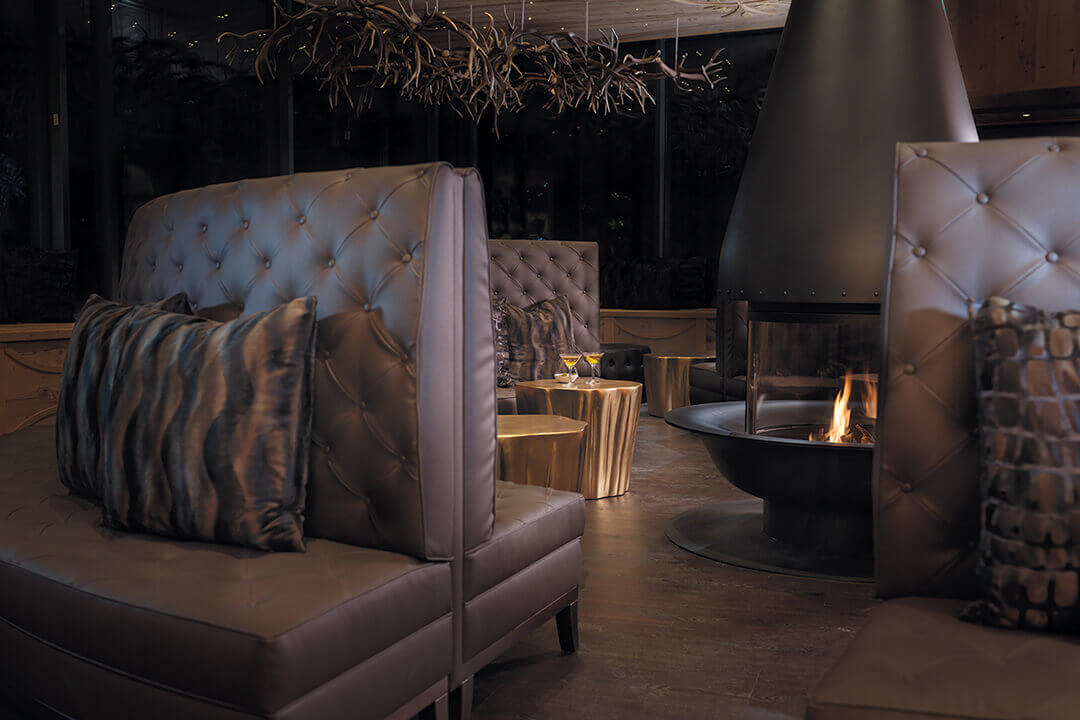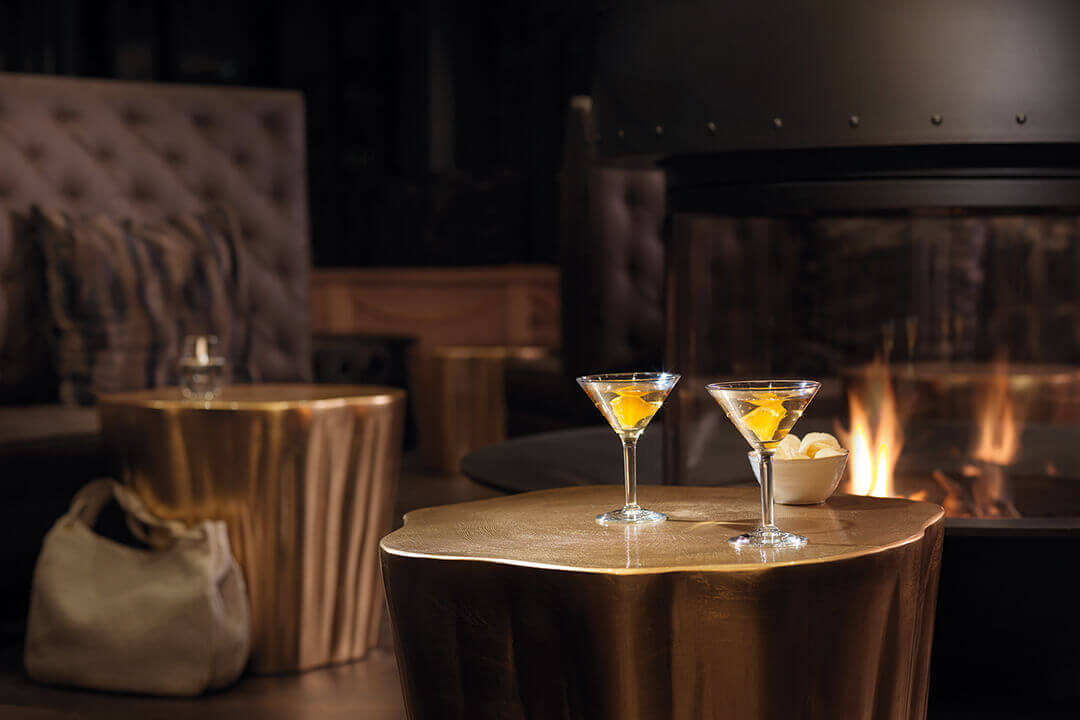 Peak views
After skiing in winter and hiking in summer, sink back into plush leather banquettes and armchairs to share cocktails, tea, or cake over the day's best stories.
SUMMIT BAR
Opening hours
The restaurant is currently closed
Please note that our opening hours may vary. For more information please contact our Reception Team.
Discover more restaurants!
Chadafö Bar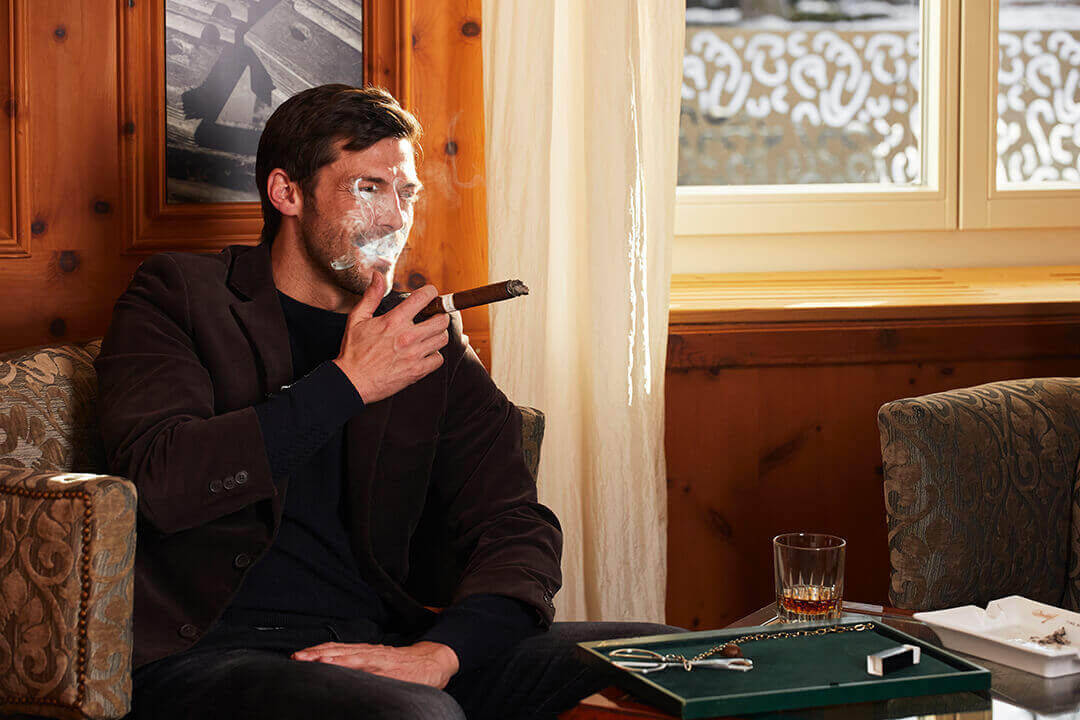 Siam