Siam
Modern and authentic Thai
SIAM
Savor the bright flavors of one of the world's most complex and captivating cuisines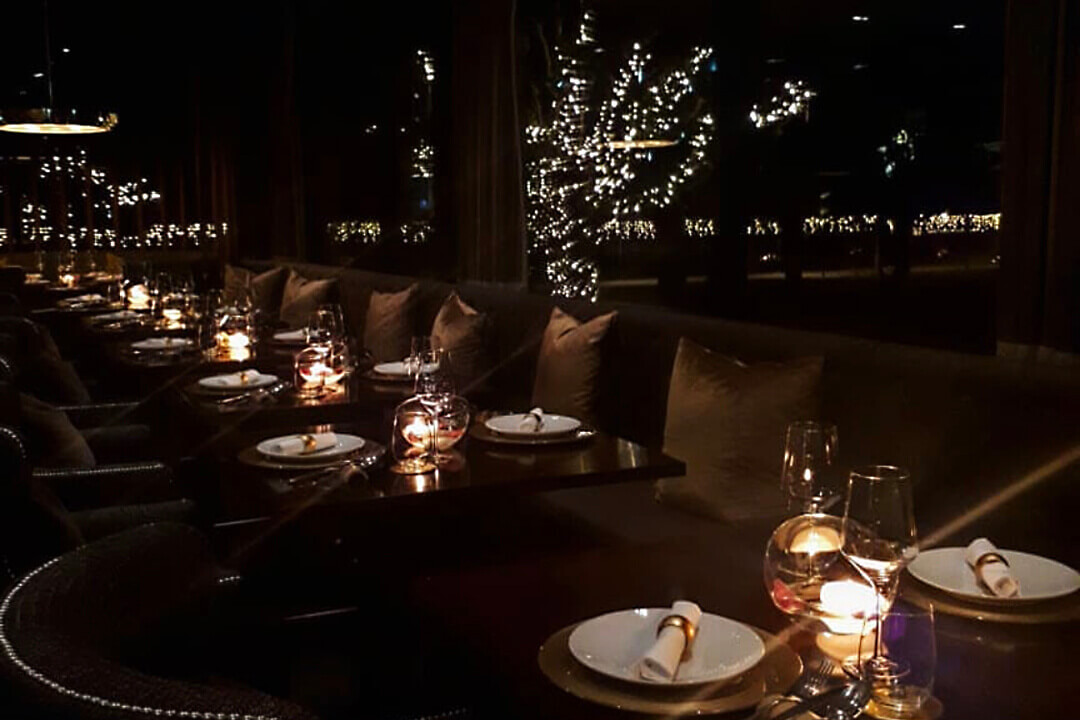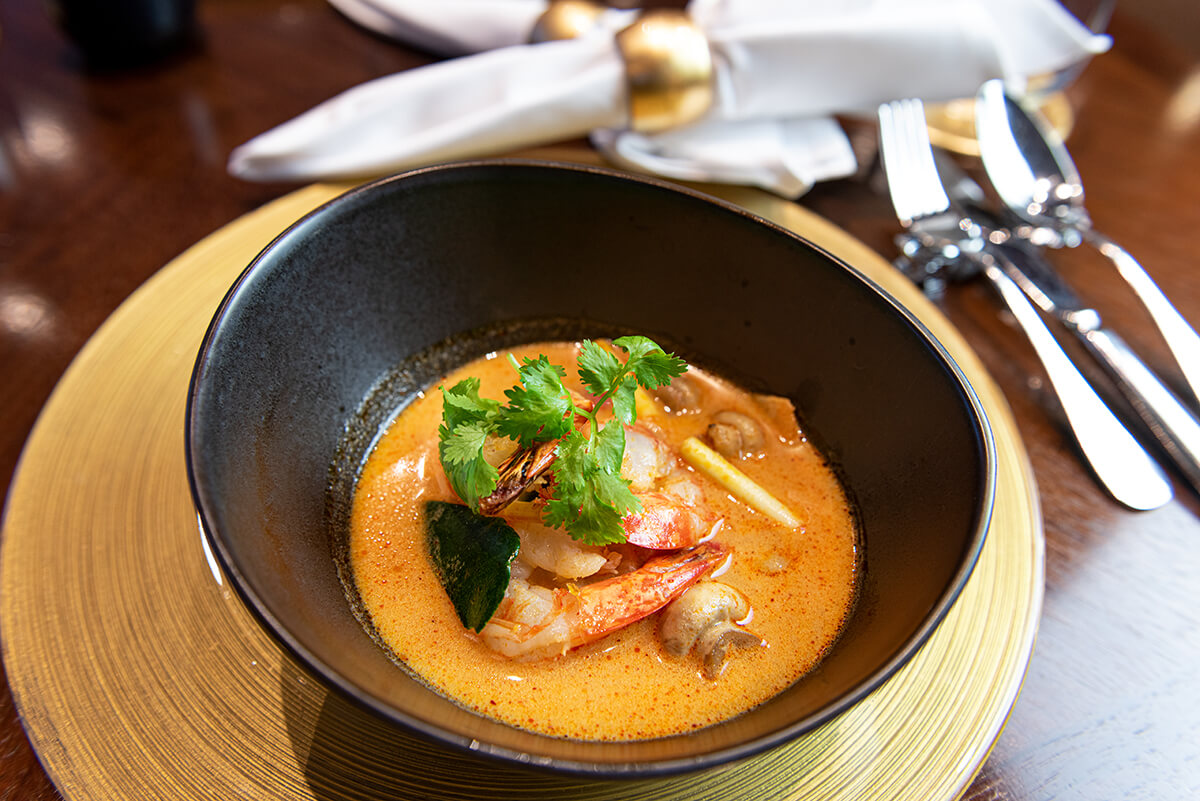 Siam chefs weave a culinary journey through her homeland, offering classic favorites from pad thai noodles and grilled satays to her own signature interpretations of authentic traditional recipes including a mouthwatering Panang Beef Cheeks Curry.
Flavors in balance
The chef's exquisite creations present the quartet of Thai flavors—hot, sour, sweet and salty—in exquisite balance. Small plates are perfect for sharing and tasting the multiple facets of this wide-ranging cuisine.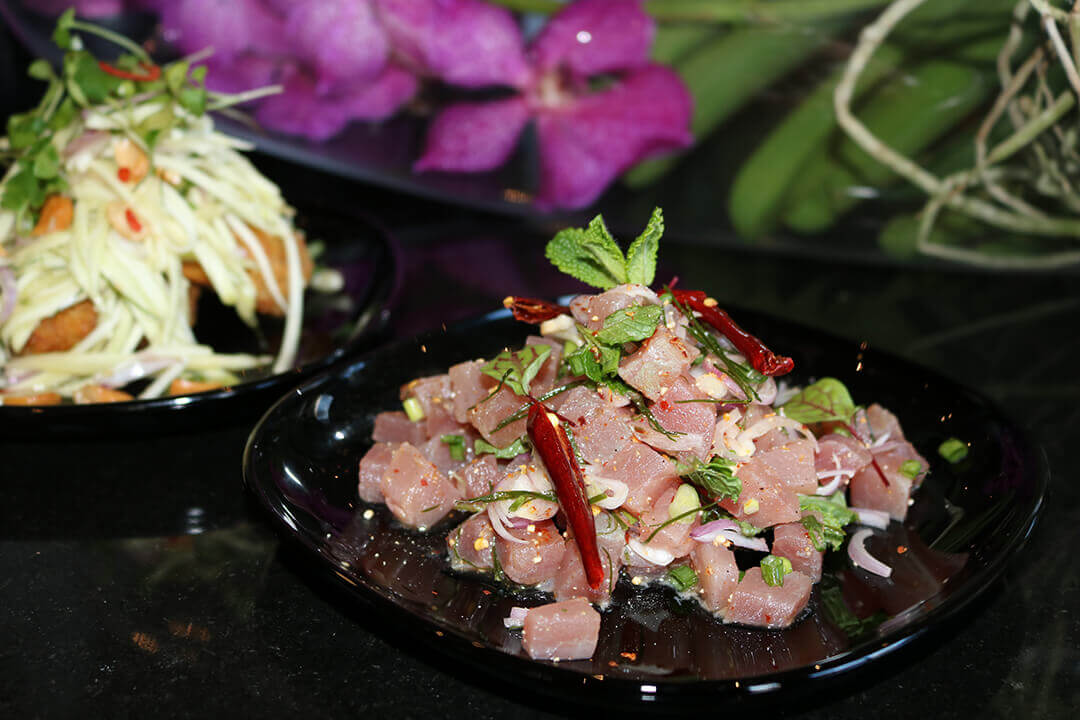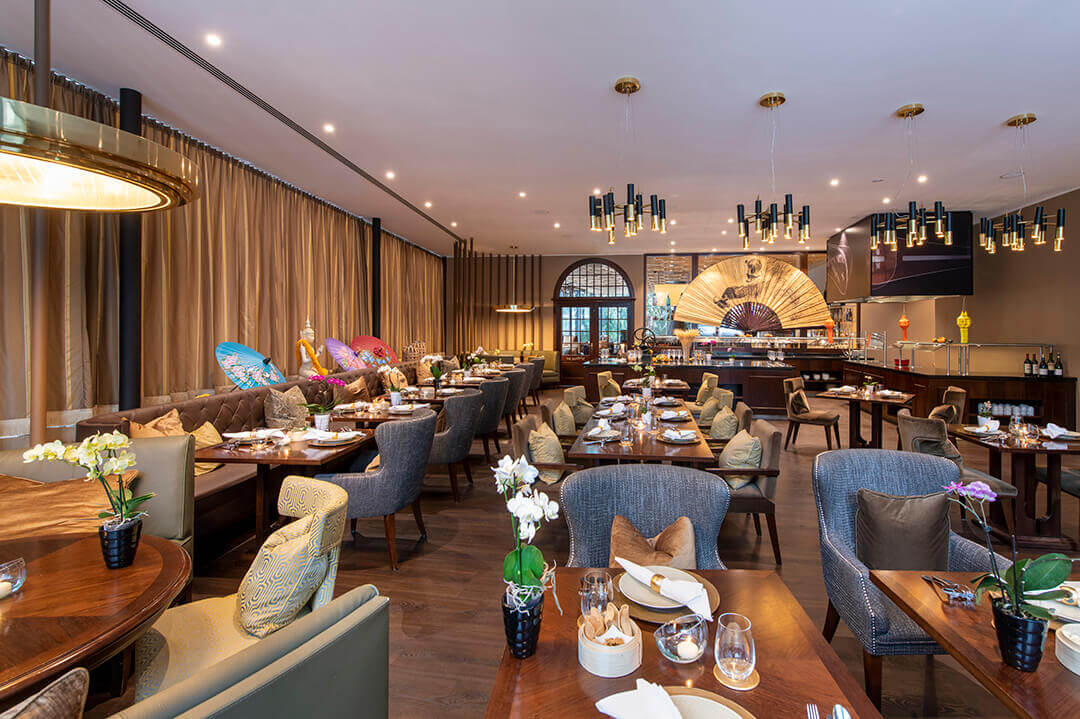 Opening hours
Breakfast
Dinner

Friday until Tuesday
5:30pm – 10:30pm
Rest day: Wednesday and Thursday evening
Book by phone: +41 81 928 48 10
Book by e-mail: restaurant@waldhaus-flims.ch
Please note that our opening hours may vary, for more information please conact our Reception Team.
Discover more restaurants!
Summit Bar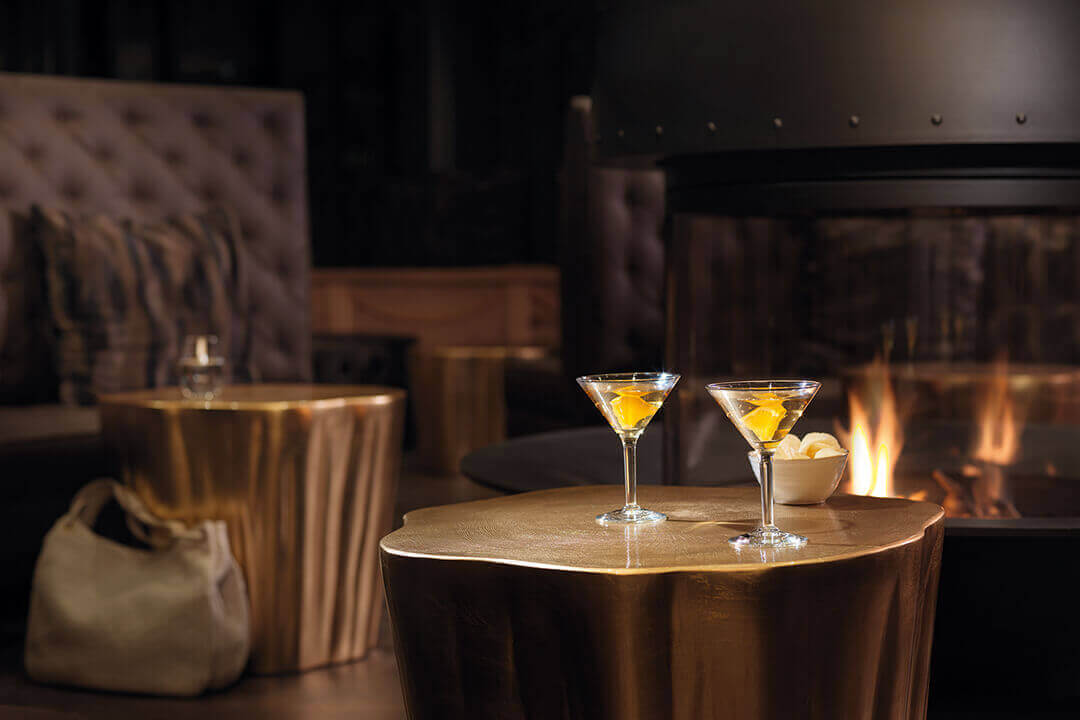 Fairöuz