Pomodoro
Family friendly Italian
POMODORO
Classic Italian with a light and modern flair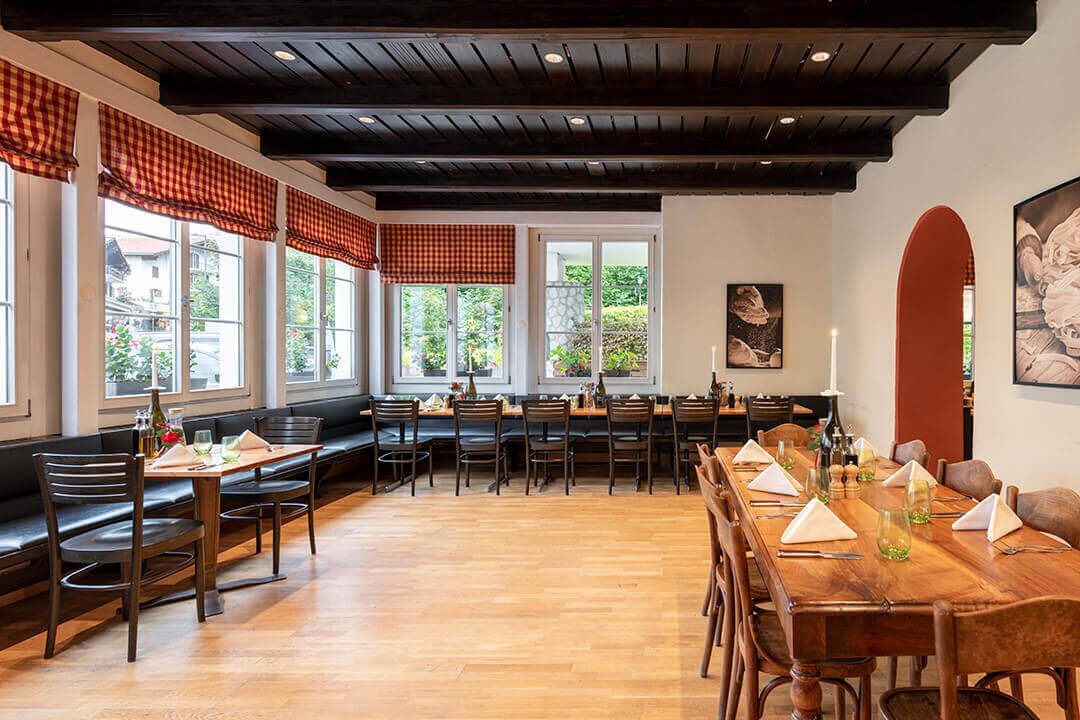 Superb local ingredients and a gastronomic touch elevate unfussy Italian favorites that the whole family will enjoy. Dine on wafer-thin pizzas straight from the stone oven, freshly made pastas, and regional Italian specialties such as saltimbocca alla Romana.
POMODORO
Our hours
Only a five-minute walk from the hotel.
Opening hours*
Wednesday – Sunday
05:00 pm to 10:00 pm
Monday – Tuesday
Closed
Company vacations from:
07.11.2022 till 06.12.2022
*Please note that the opening hours may vary.
Discover more restaurants!
Epoca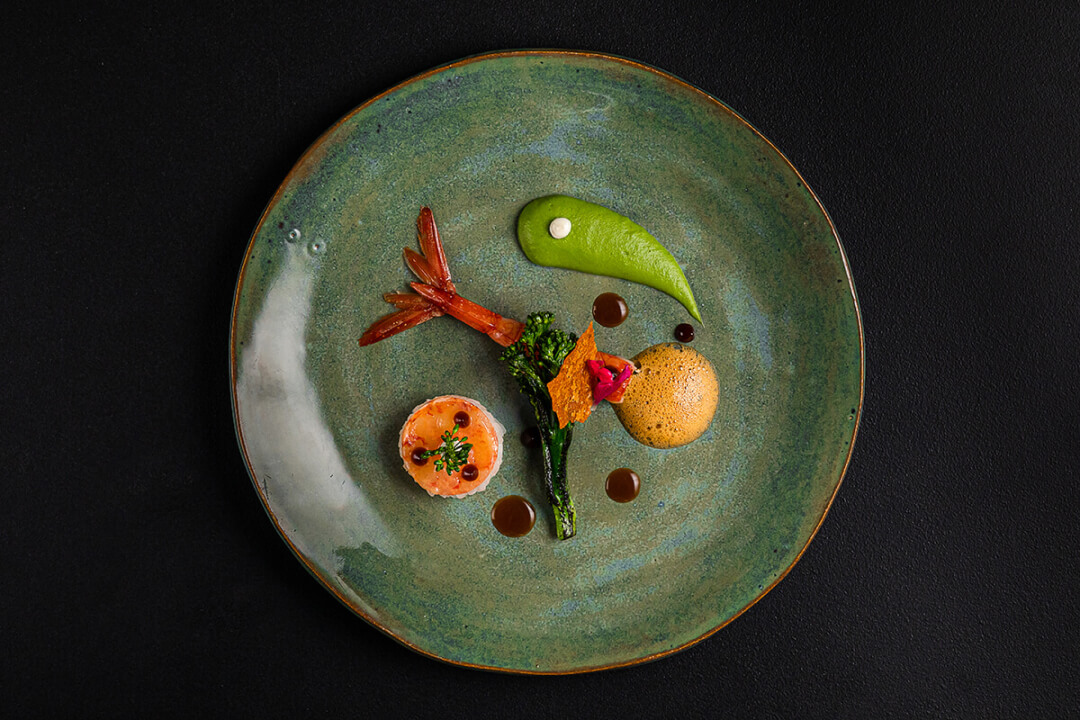 Brasserie