Pomodoro
Family friendly Italian
POMODORO
Classic Italian with a light and modern flair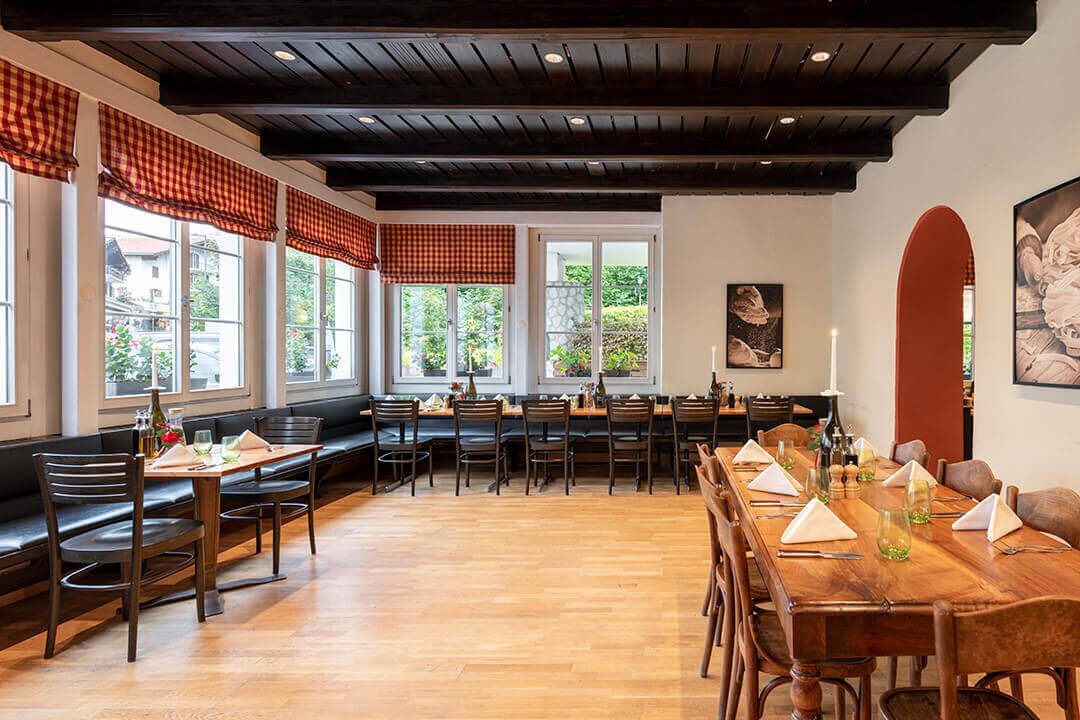 Superb local ingredients and a gastronomic touch elevate unfussy Italian favorites that the whole family will enjoy. Dine on wafer-thin pizzas straight from the stone oven, freshly made pastas, and regional Italian specialties such as saltimbocca alla Romana.
POMODORO
Wood-fired pizzas
Pizzas here look to Naples for inspiration, with charred and chewy crusts, and exquisite toppings such as Parma ham, creamy buffalo mozzarella and fresh basil.
POMODORO
Opening hours
From 20 to 21 March 2023 the restaurant is exceptionally closed

Only a five-minute walk from the hotel.
Tuesday – Sunday
05:00pm – 10:00pm
Rest Day: Monday and Tuesday
book by phone +41 81 928 49 34
book by e-mail restaurant@waldhaus-flims.ch
*Please note that the opening hours may vary, for more information please contact our Reception Team
Discover more restaurants!
Epoca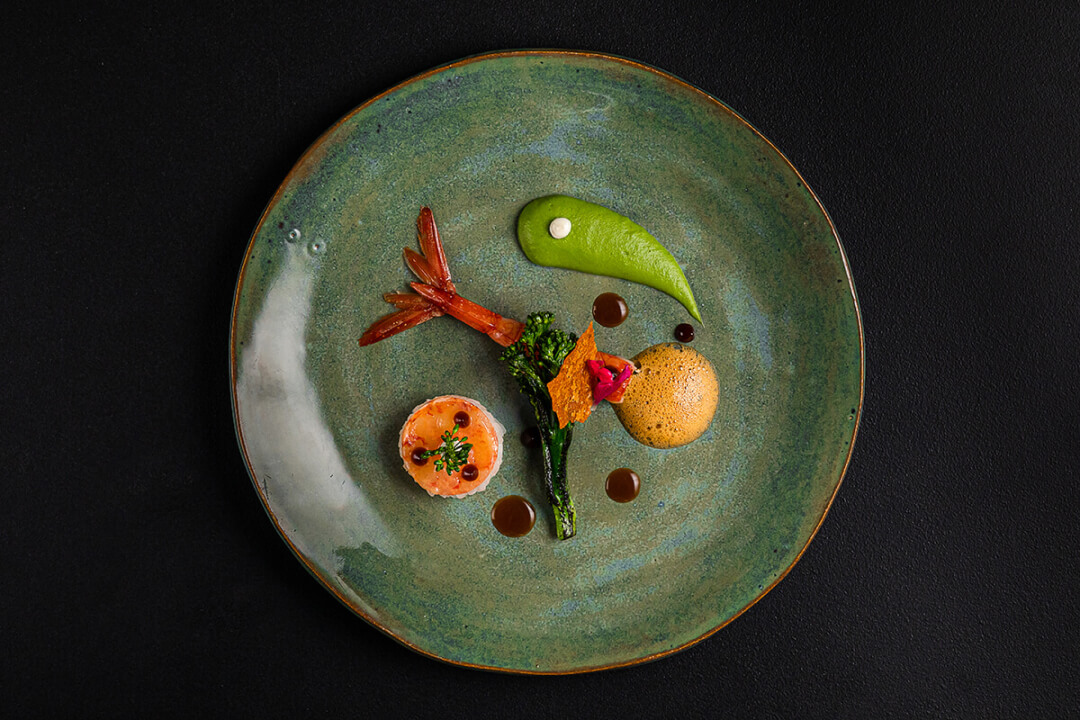 Brasserie