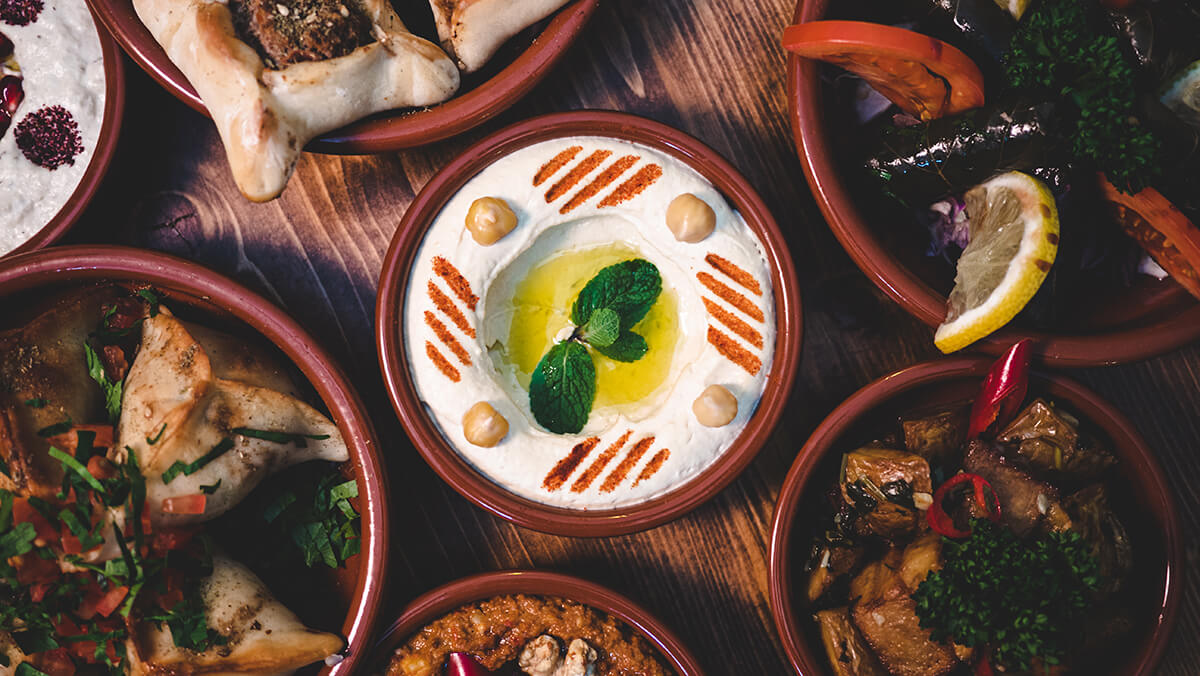 FAIRÖUZ
Harmony of taste and aroma
A relaxed and sensory atmosphere awaits you at Fairöuz, where guests are welcomed to explore the diverse cuisine of Lebanon.
From the snowy mountain tops of Qornet es Saouda to the exceptional beaches of Byblos, the Lebanese cuisine offers the right dish for every guest.
FAIRÖUZ
A Culinary Journey through Lebanon
Chef Boudi utilizes traditional Lebanese ingredients to create a world of flavor brought to you through superb dishes designed to share. Discover the delicious cuisine of Lebanon at Waldhaus Flims.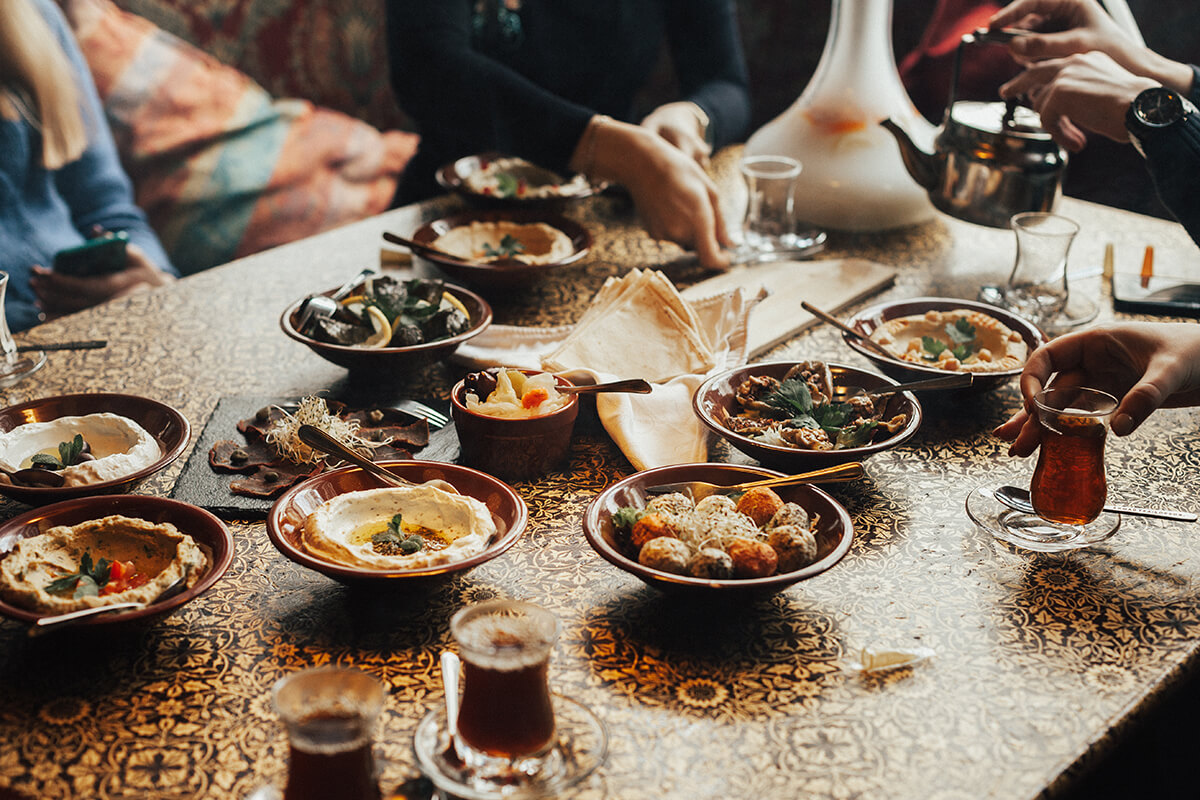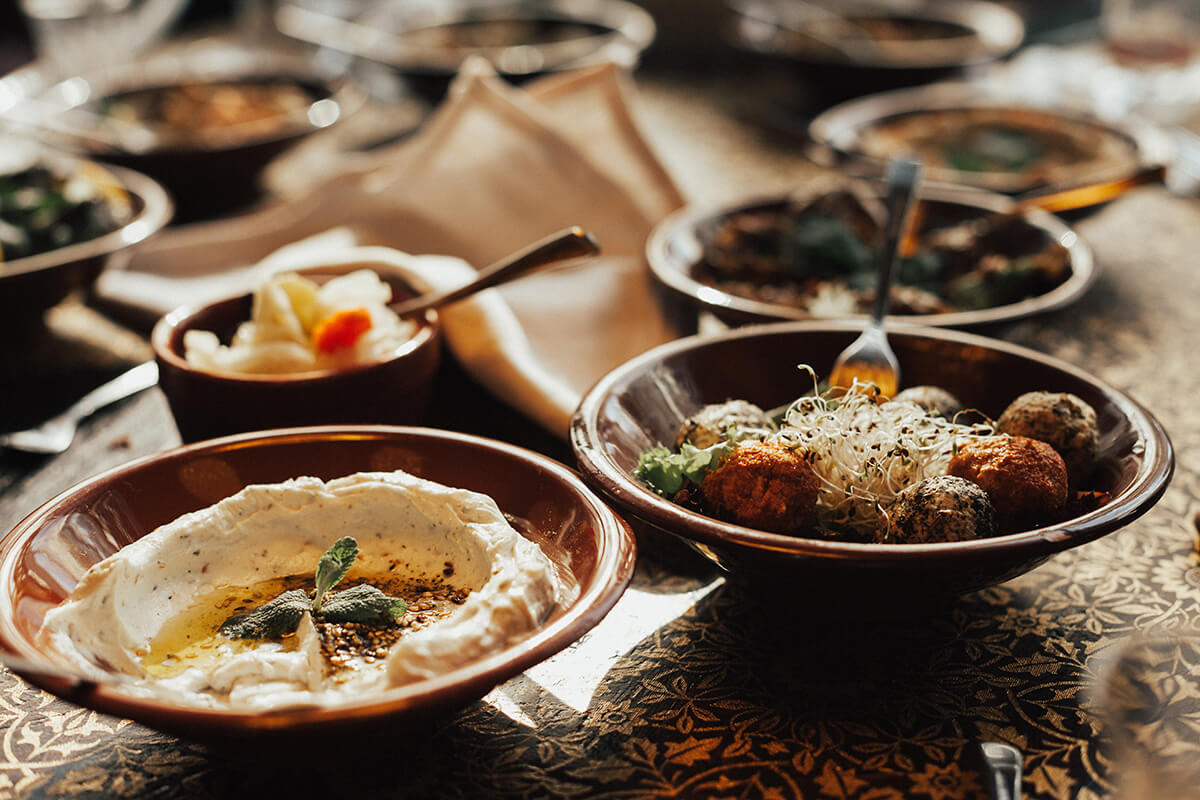 FAIRÖUZ
Opening hours
Wednesday to Saturday
06:00pm – 11:00pm
Rest days: Sunday, Monday, Tuesday
book by phone +41 81 928 49 34
book by e-mail restaurant@waldhaus-flims.ch
Please note that our opening hours my vary, for more information please contact our Reception Team.
Discover more restaurants!
Siam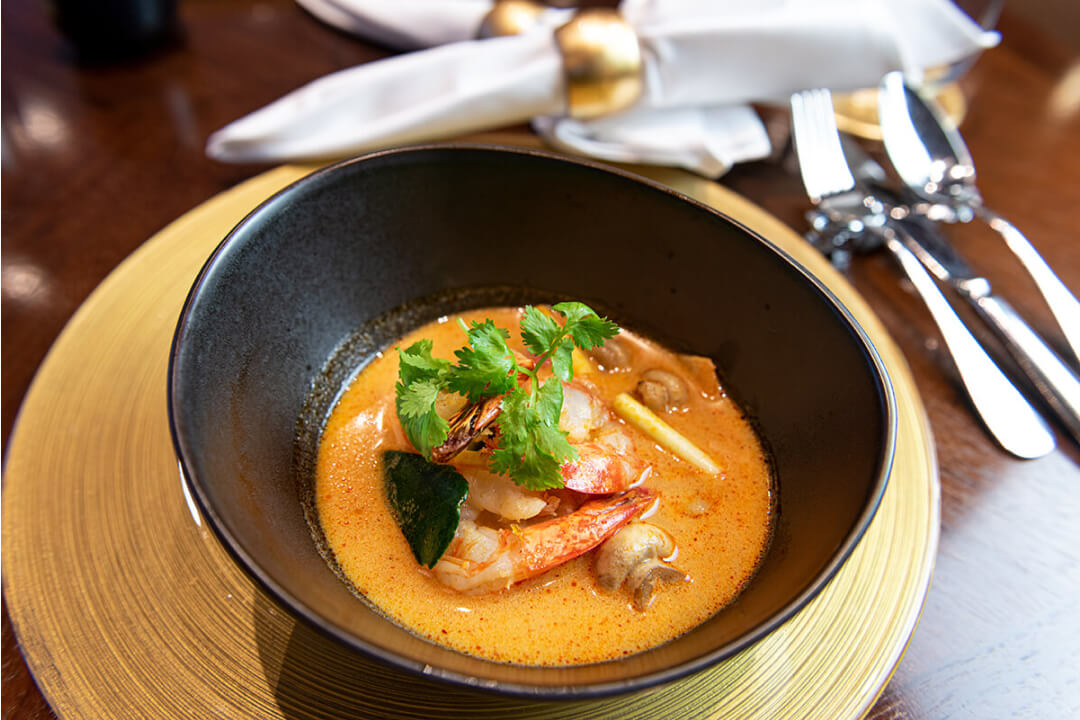 Epoca