Chadafö Bar
A relaxing ambience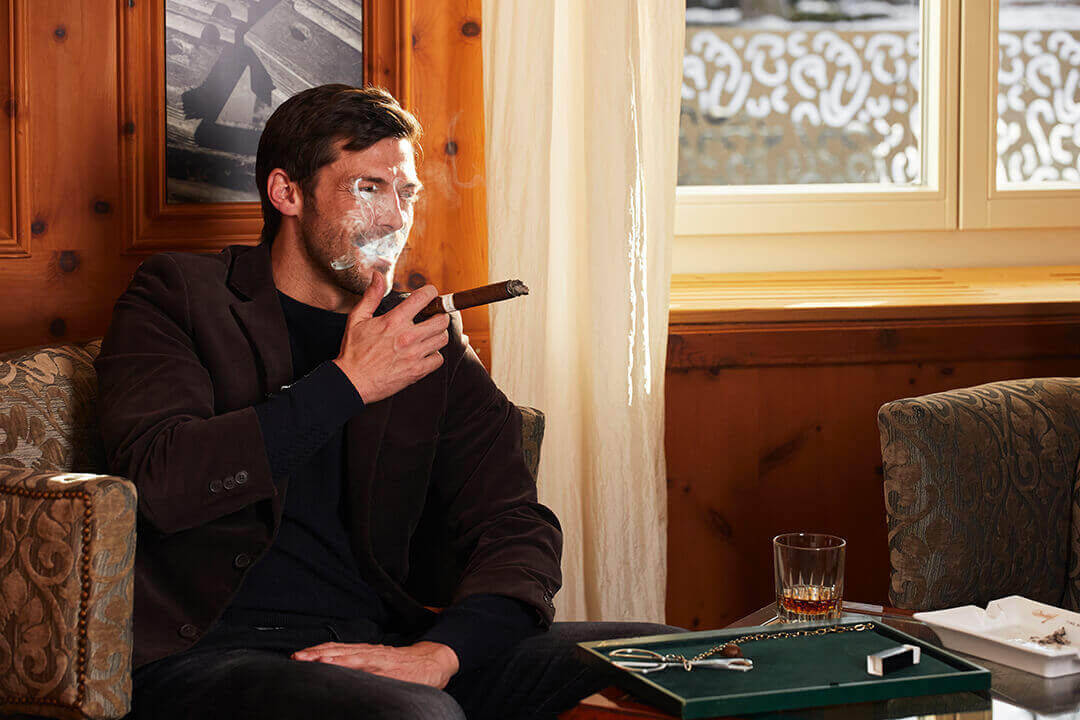 CHADAFÖ BAR
Opening hours
Daily
11:00am – 11:00pm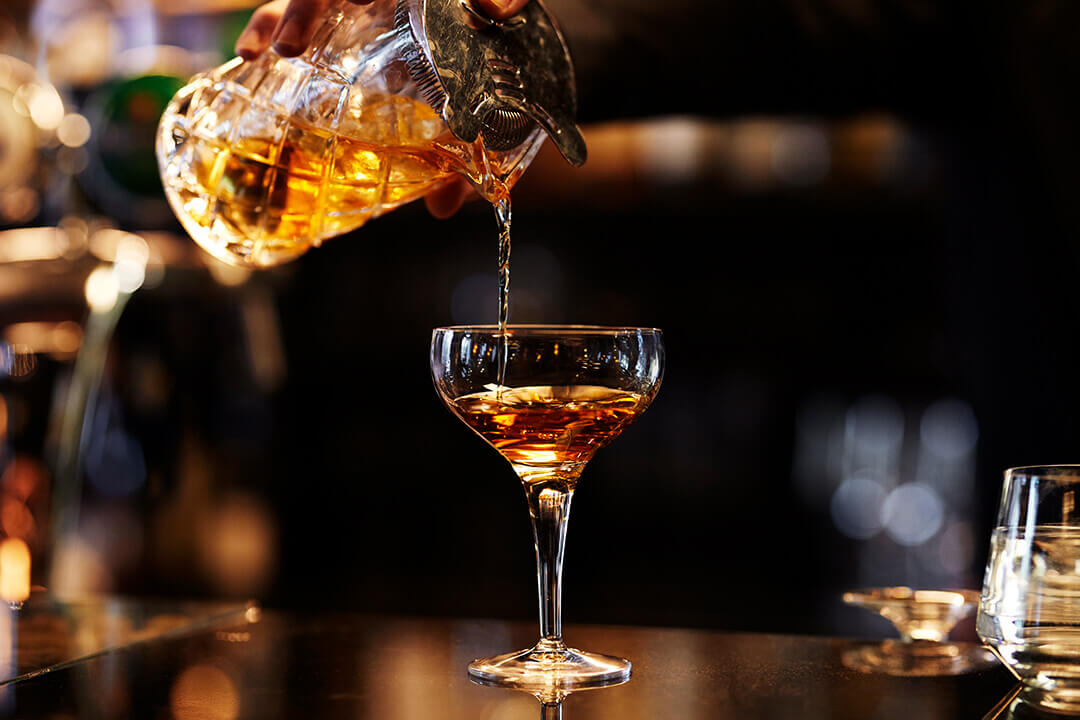 CHADAFÖ BAR
Craft cocktails & Davidoff Sigars
Sit back and enjoy the live piano music while our Chef de Bar and his team mix cocktails with precision, care and historical integrity, following original recipes dating back to the 1800s. 
There's nothing more comforting than the crackle of an open fire. At the Chadafö Bar, we light a fresh fire every evening for an inviting ambiance where you can sip exquisite cocktails and relax to the music. You will also find an extensive selection of Dominican and Cuban cigars in the Davidoff Smokers' Lounge.
Discover more restaurants!
La Tavolata: Wine Cellar
Summit Bar