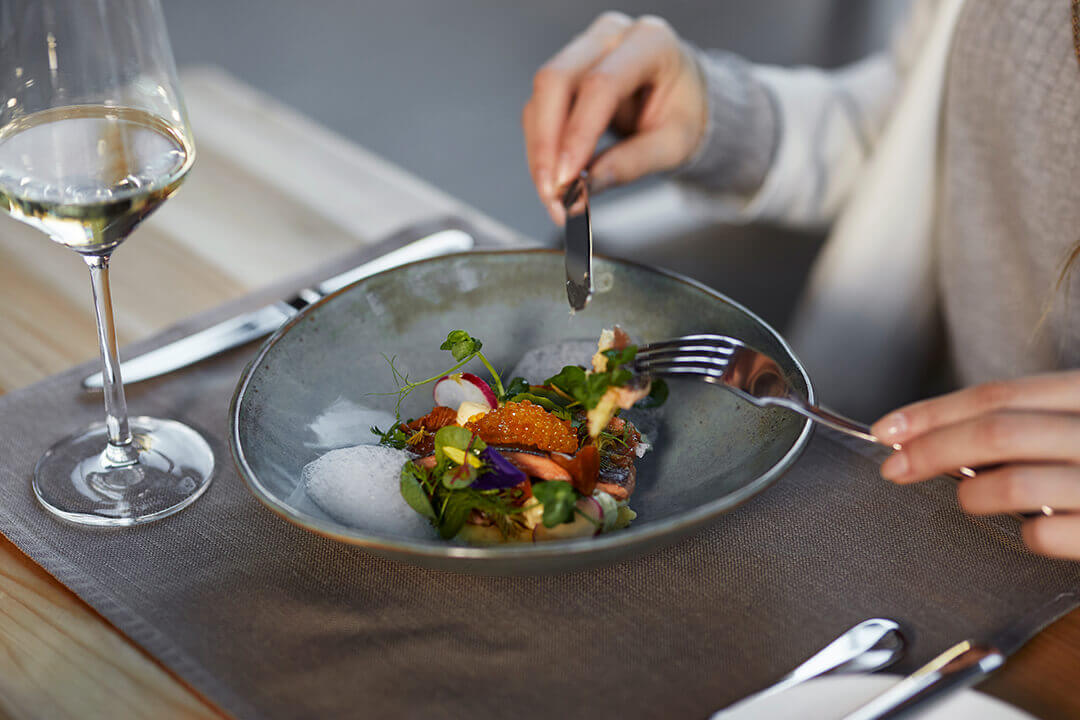 A TASTE OF SWITZERLAND AND THE WORLD
Brasserie
Enjoy international and Swiss delicacies at our pop-up restaurant "Brasserie". Discover the typical cuisine from Graubünden through the wonderful taste of our "pizokel ", share a tasty french tarte flambée or stick to the good old-fashioned club sandwich.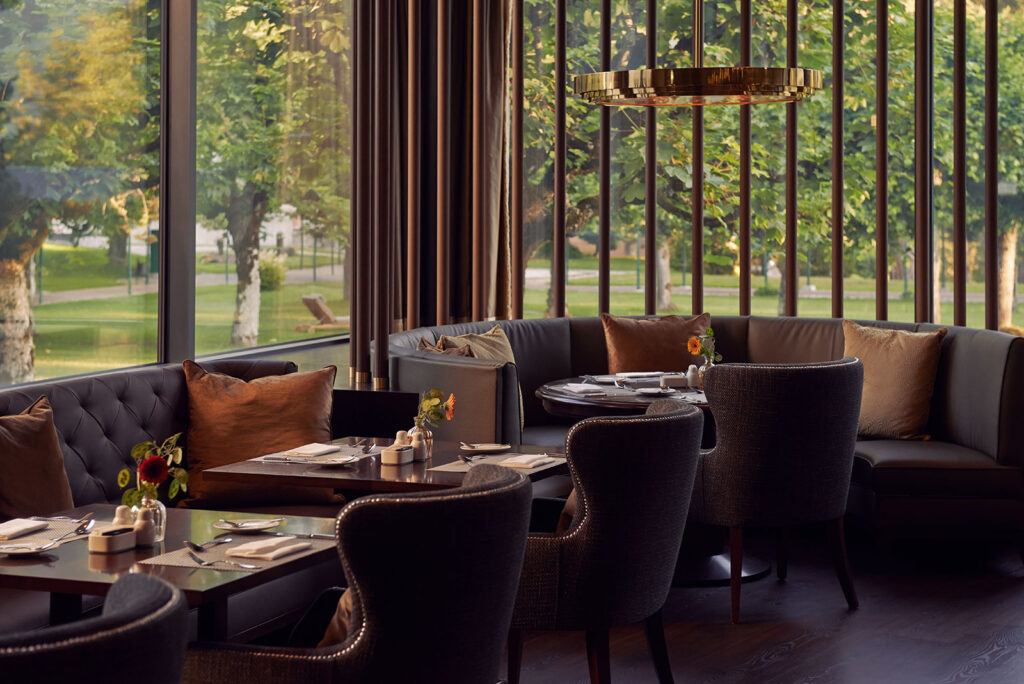 BRASSERIE
Opening Hours
Temporarily closed!

The Pop Up Restaurant Brasserie is locatet at our Panorama Saal
Book by phone: +41 81 928 48 10
Book by e-mail: restaurant@waldhaus-flims.ch
Please note that our opening hours may vary, for more information please contact our Reception Team.
Discover more restaurants!
Pomodoro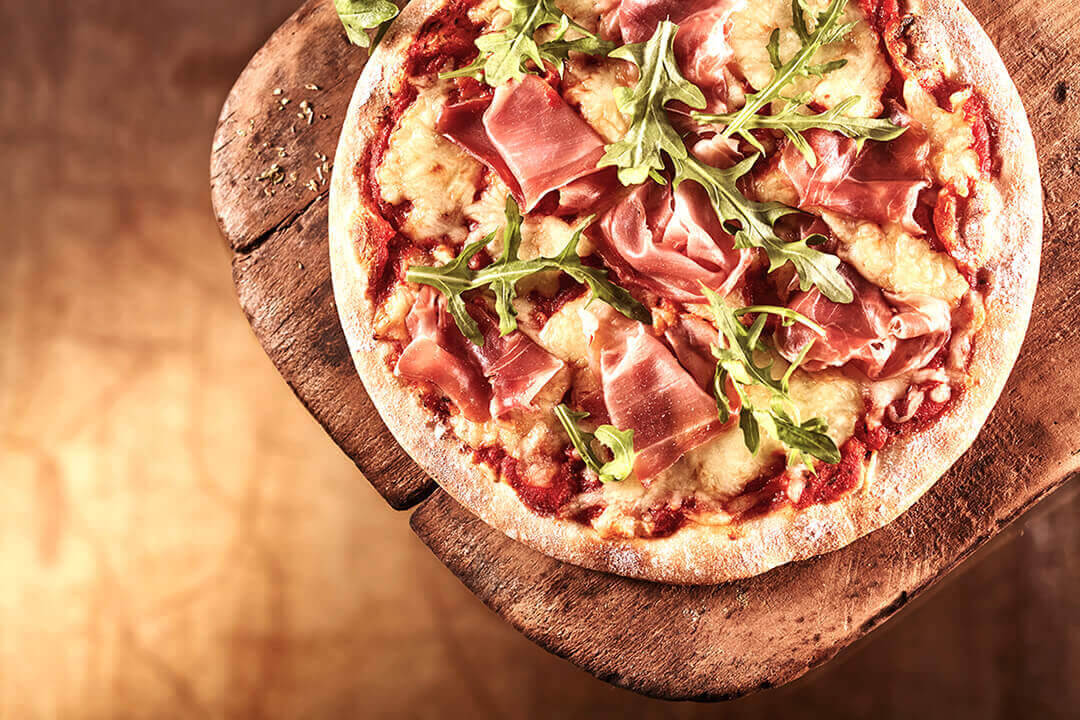 La Tavolata: Belle Époque Museum