DINING
Take an epicurean journey through the Alps and across the world through four gourmet restaurants that span multiple cuisines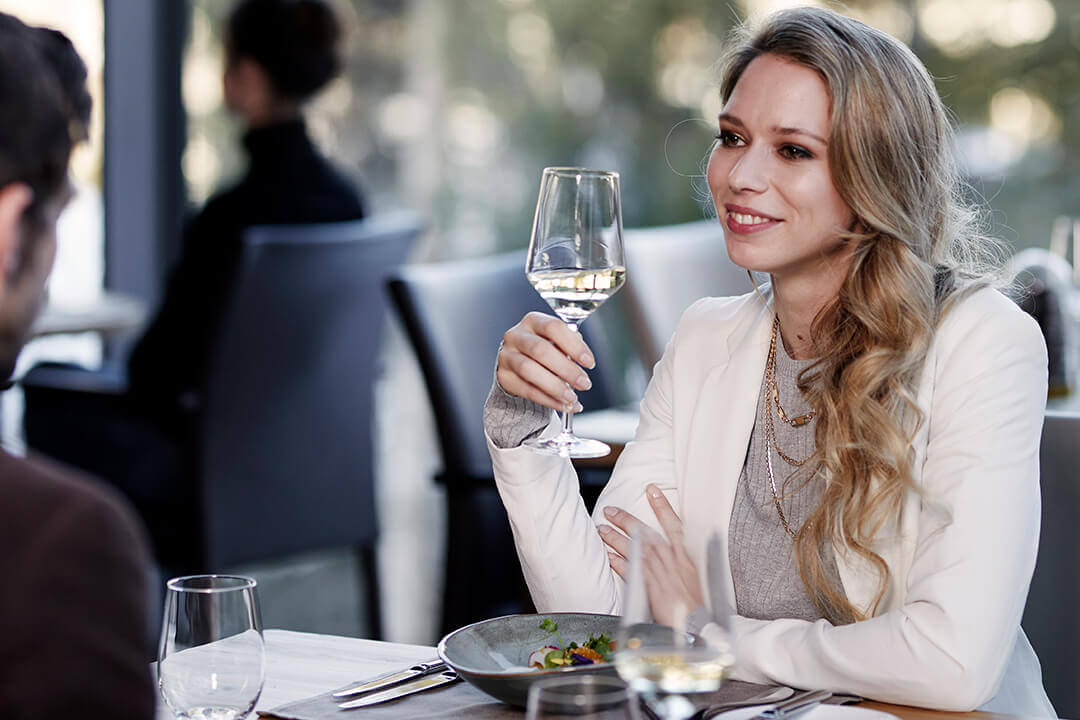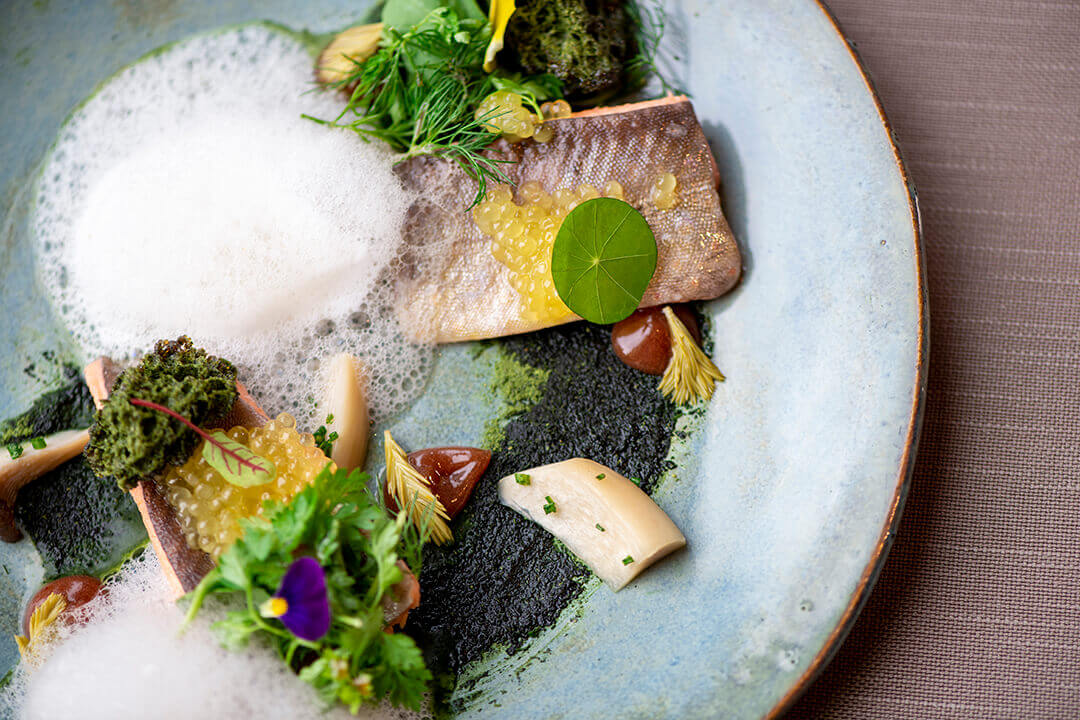 While our chefs draw culinary inspiration from around the globe, our menus are rooted in the farm-to-table philosophy. We're committed to showcasing the freshest, seasonal ingredients grown right here in the region for beautifully presented dishes of the highest integrity.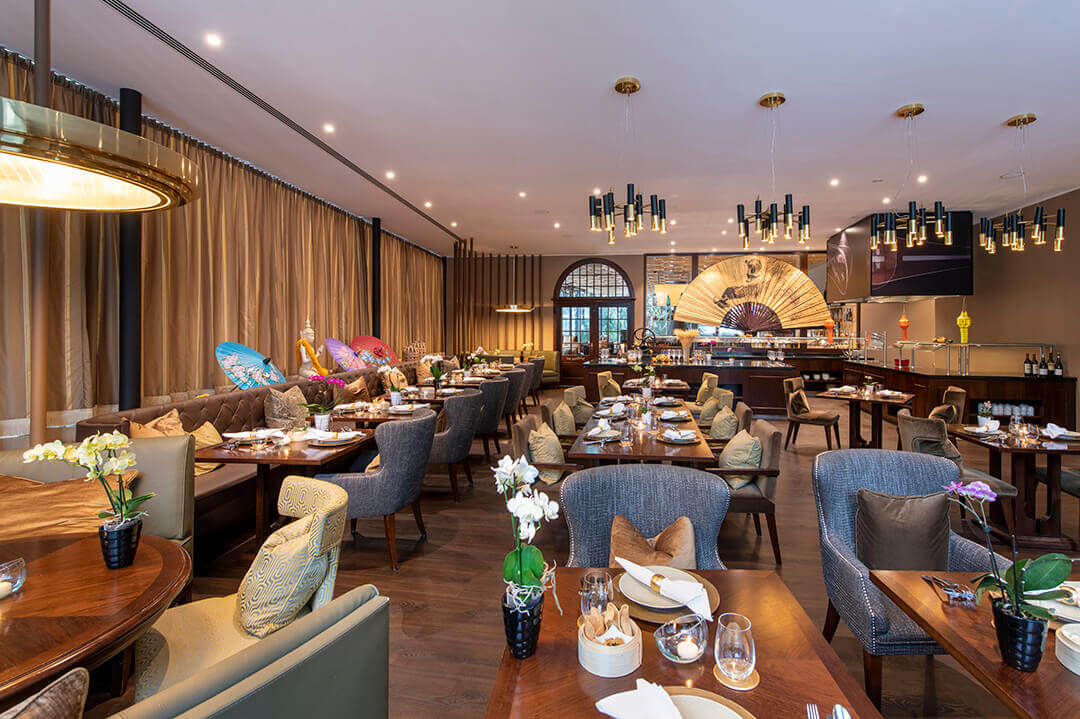 RESTAURANT
Siam – Modern and authentic Thai
Thai chef presents the vibrant flavors of authentic Thai cuisine with precision and flair, resulting in shareable plates that titillate the taste buds.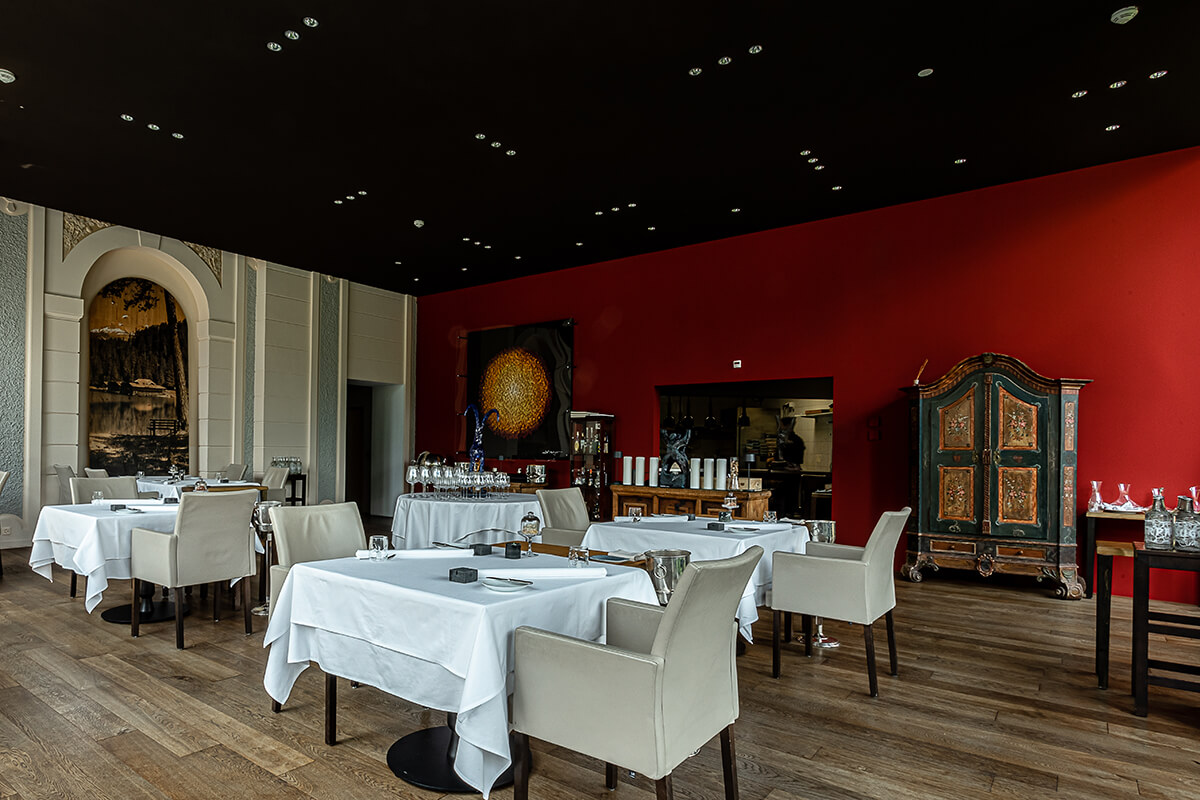 RESTAURANT
Epoca by Tristan Brandt – The finest cuisine in the Alps
Our chefs serve up enchanting regional specialities in a modern glass-walled dining room that blends indoors and outdoors.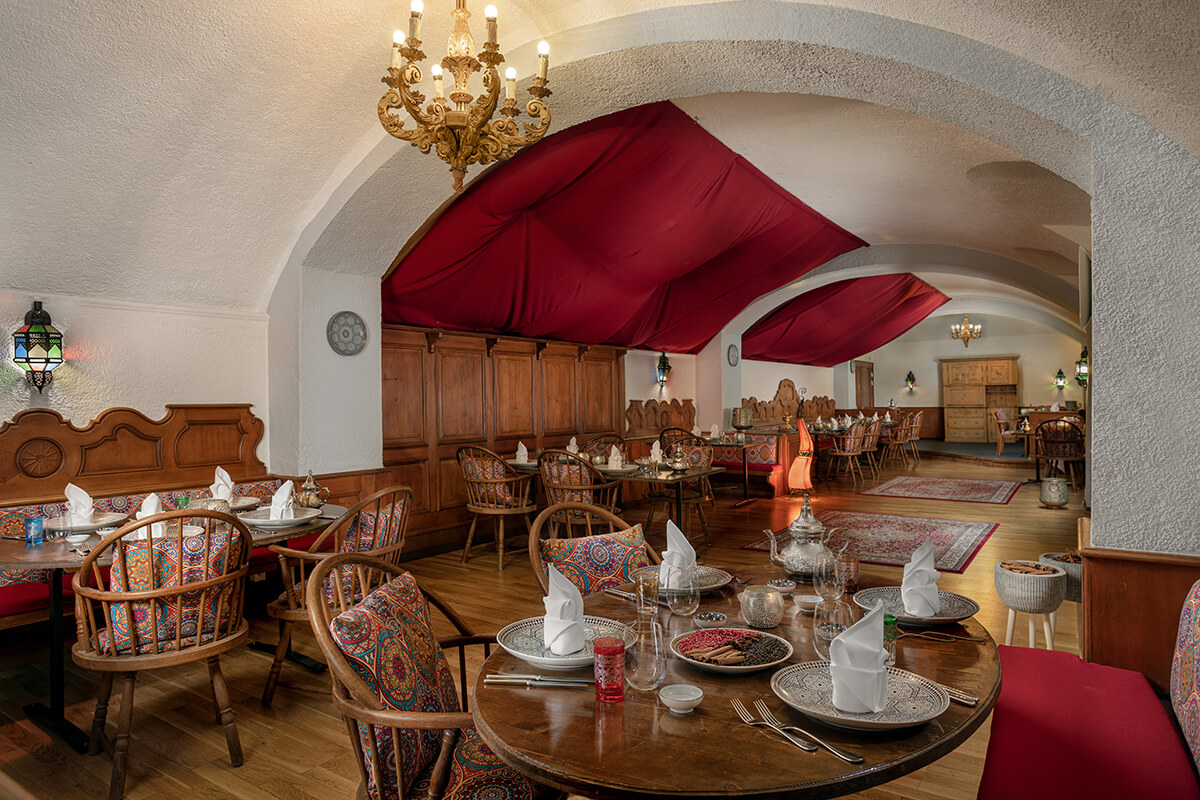 RESTAURANT
Fairöuz – A journey through Lebanon
Discover the 1001 nights of Lebanese cuisine. Experience the relaxed atmosphere and share exquisite plates with family and friends.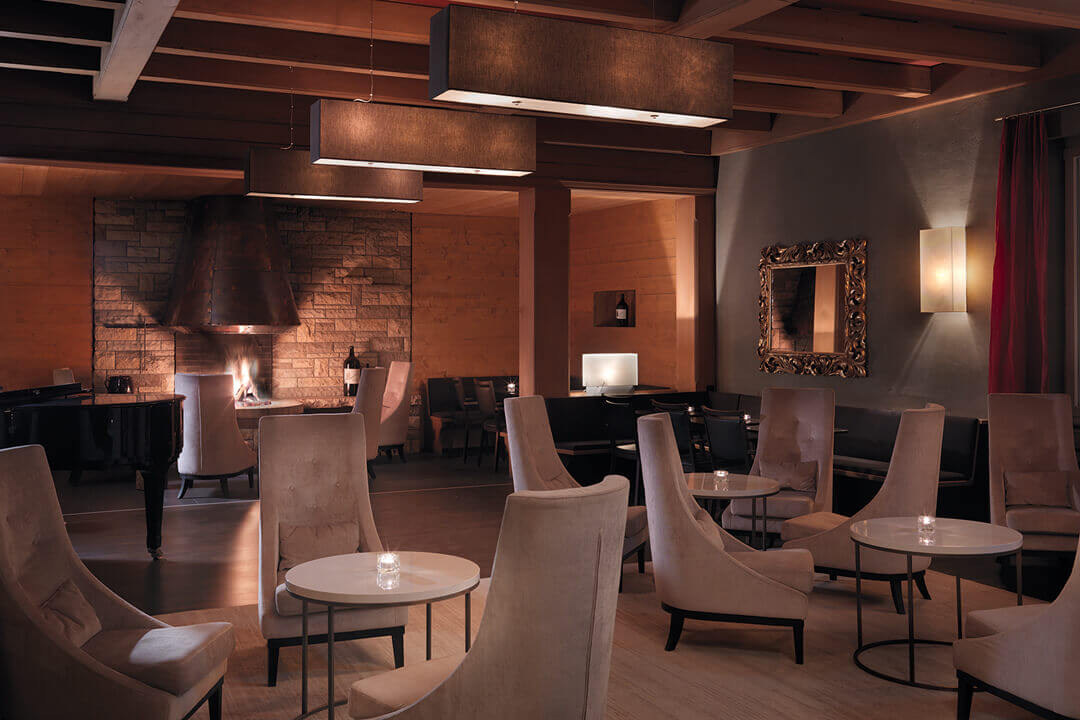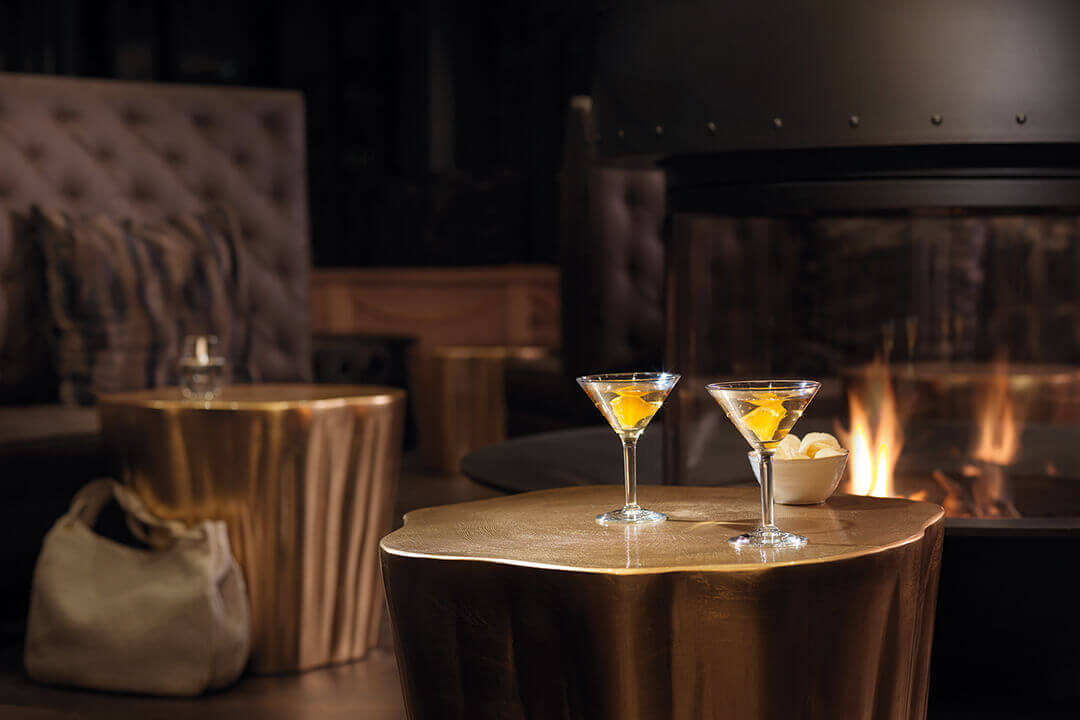 dogs
For hygenic reasons, dogs are only allowed in the terraces of our restaurants.