DINING
Take an epicurean journey through the Alps and across the world through four gourmet restaurants that span multiple cuisines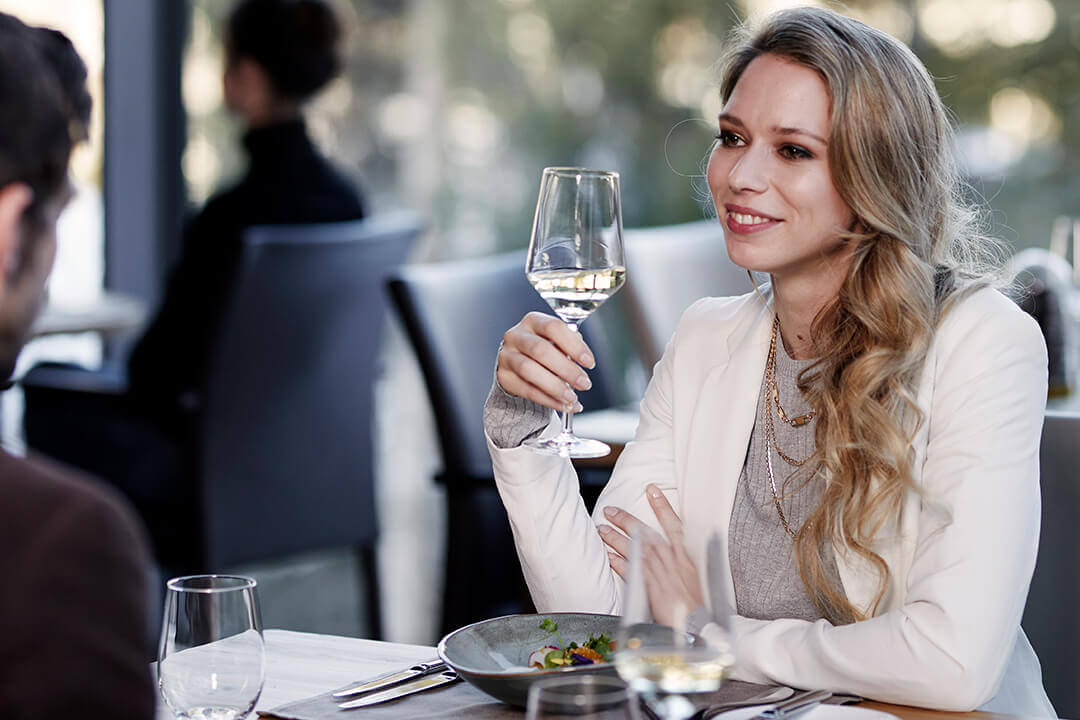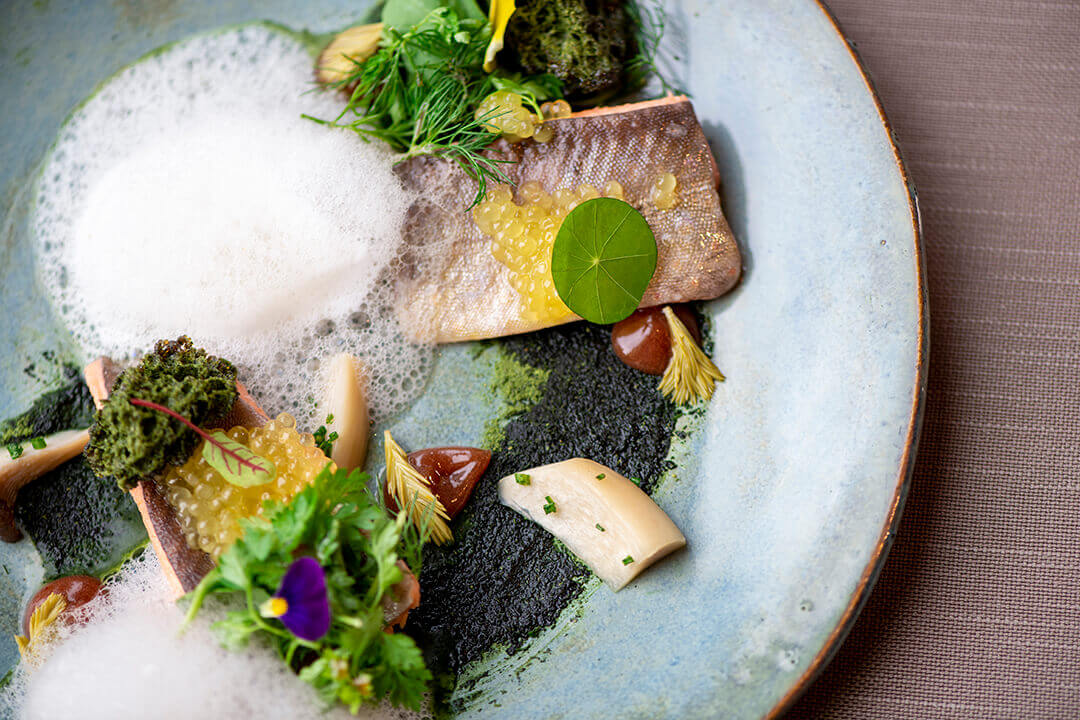 While our chefs draw culinary inspiration from around the globe, our menus are rooted in the farm-to-table philosophy. We're committed to showcasing the freshest, seasonal ingredients grown right here in the region for beautifully presented dishes of the highest integrity.
RESTAURANT
Siam – Modern and authentic Thai
Thai chef Daorung Seeneha presents the vibrant flavors of authentic Thai cuisine with precision and flair, resulting in shareable plates that titillate the taste buds.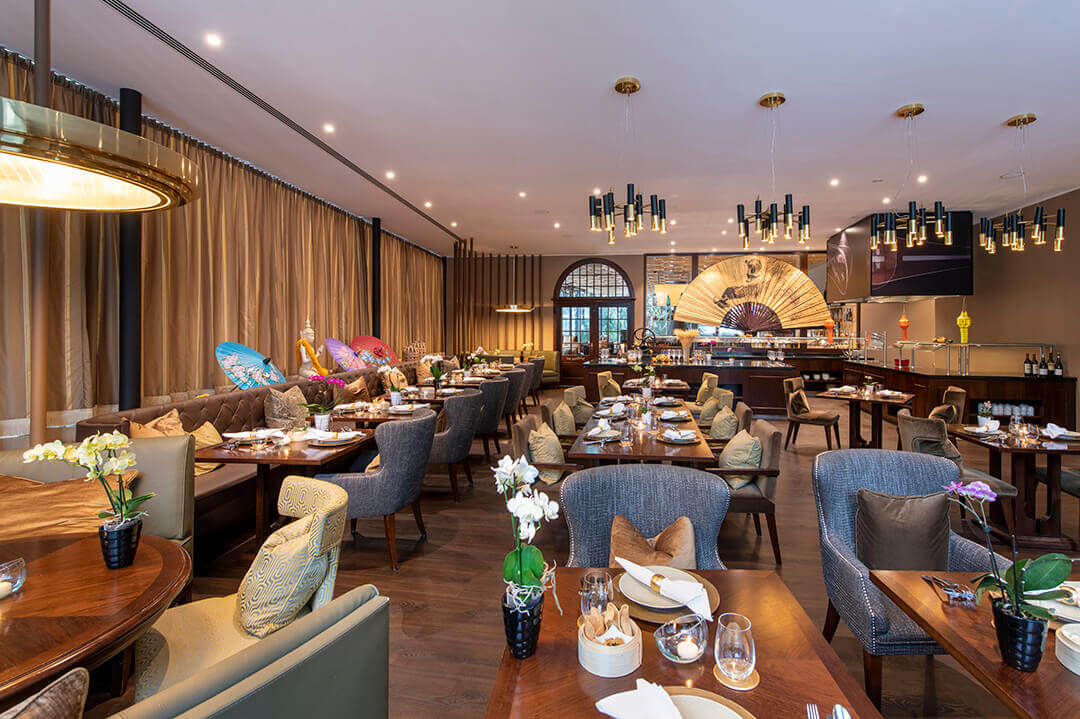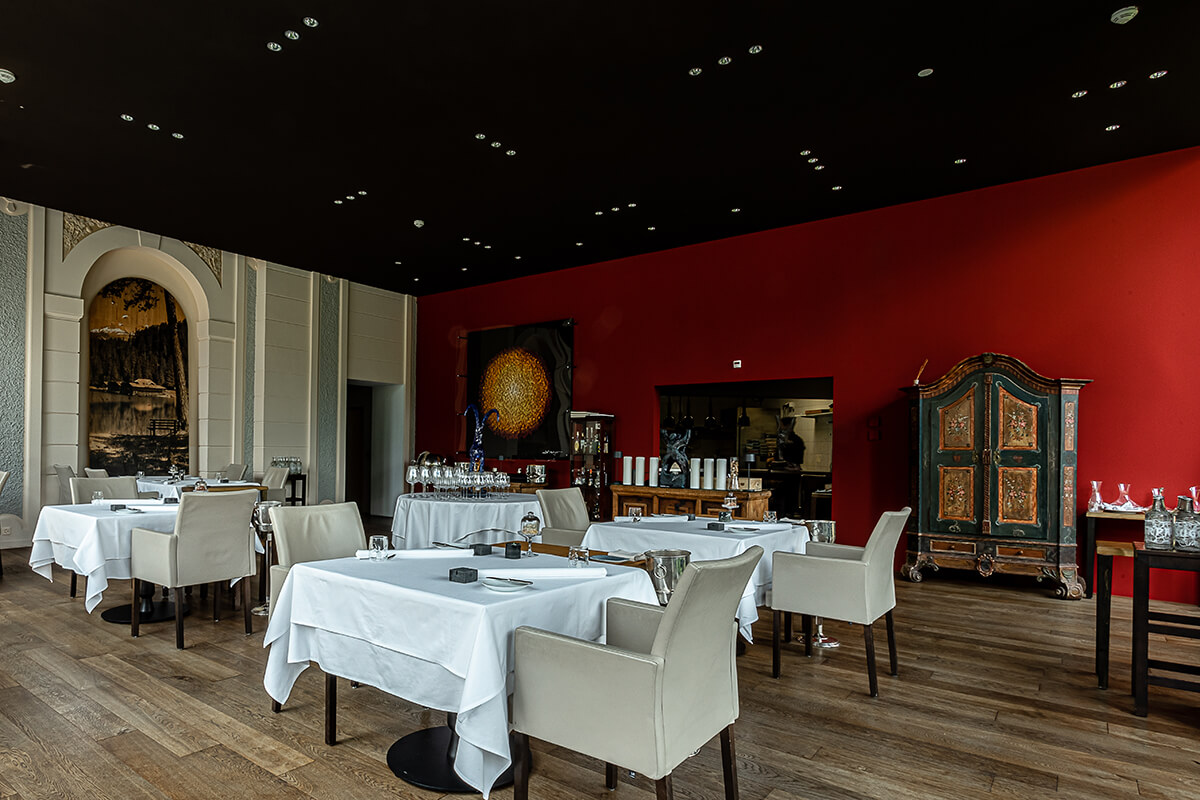 RESTAURANT
Epoca by Tristan Brandt – The finest cuisine in the Alps
Our chefs serve up enchanting regional specialities in a modern glass-walled dining room that blends indoors and outdoors.
RESTAURANT
Pomodoro – Family-friendly Italian
At Ristorante Pomodoro, beloved Italian classics are elevated by a light and modern gastronomical approach.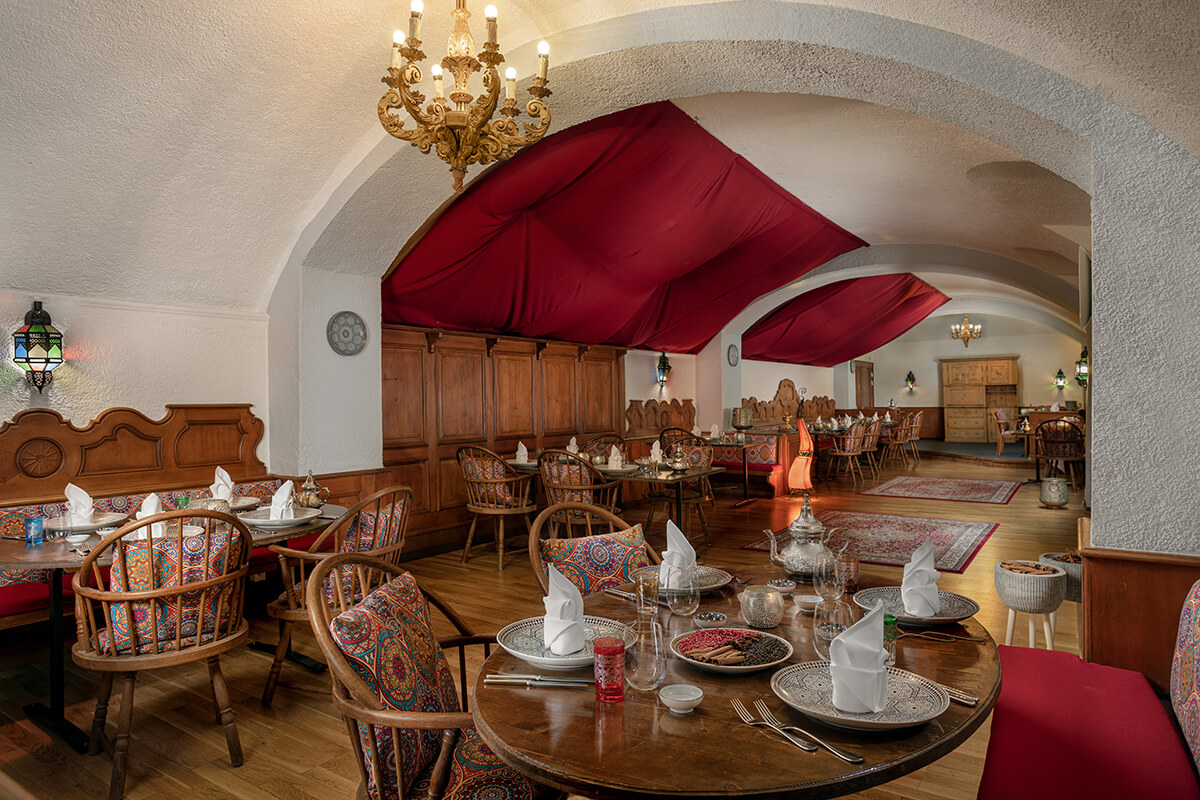 RESTAURANT
Fairöuz – A journey through Lebanon
Discover the 1001 nights of Lebanese cuisine. Experience the relaxed atmosphere and share exquisite plates with family and friends.
CULINARY EXPERIENCE
Savor relaxed dining among friends and intimates in our Belle Époque museum or wine cellar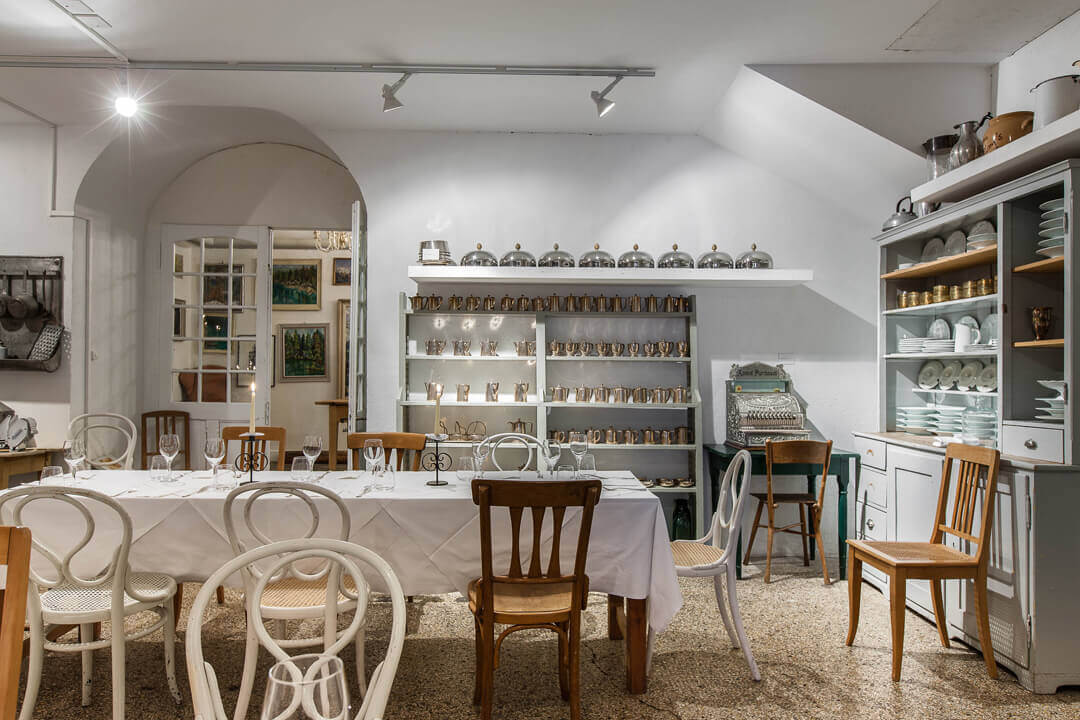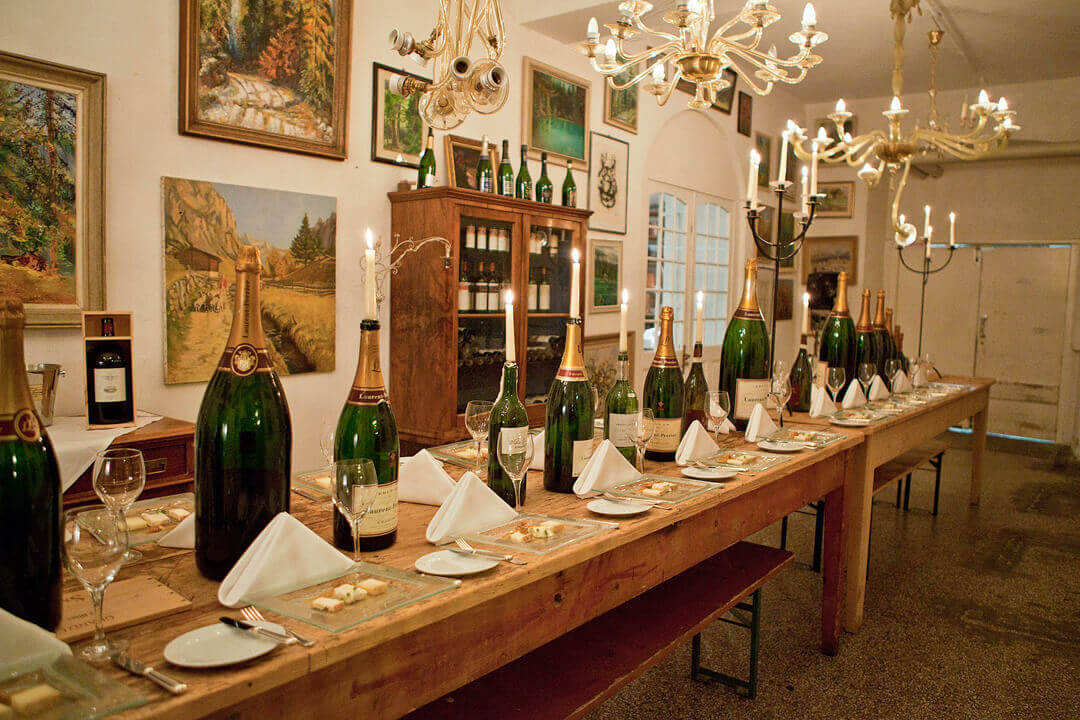 La Tavolata: Belle Époque Museum
Some occasions call for exclusivity. Whether it's an all-important moment for just the two of you, or a grand affair for up to 40, prepare for a dining experience that will last long after your meal.
Treat your guests to a private gathering of delicious food and wine, customized according to your tastes and preferences, and served in the time-honoured style of the best Italian hosts.
CULINARY EXPERIENCE
Wine Cellar – A gourmand's heaven
Savor a selection of local bottlings and international rarities. Our vaulted wine cellar is available for both wine tastings and meals around the communal table, for groups of up to 12 people.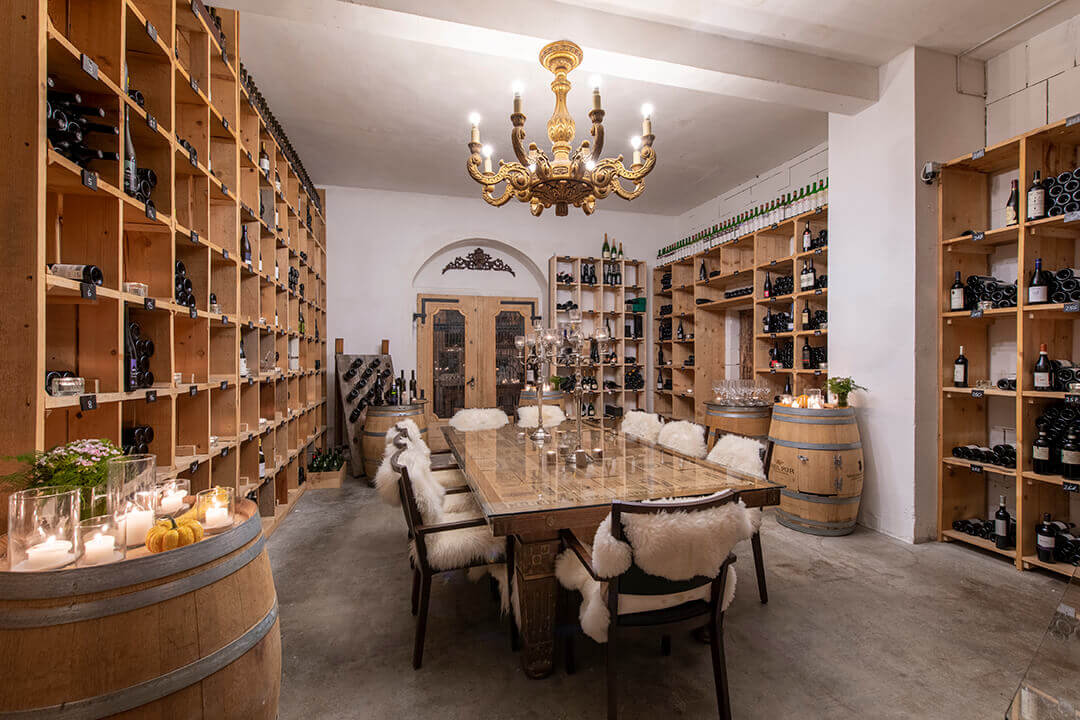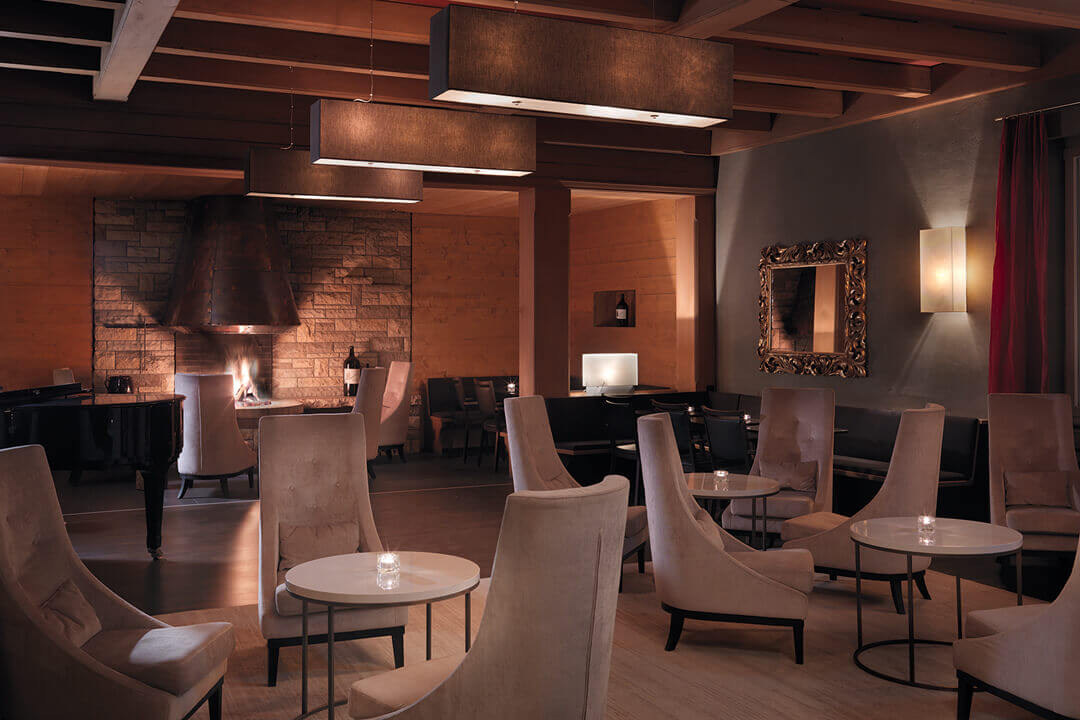 BAR
Summit Bar – Made for friends to linger
After skiing in winter and hiking in summer, Summit Bar is an ideal spot for a cosy soireé among friends to make the evening last just a bit longer.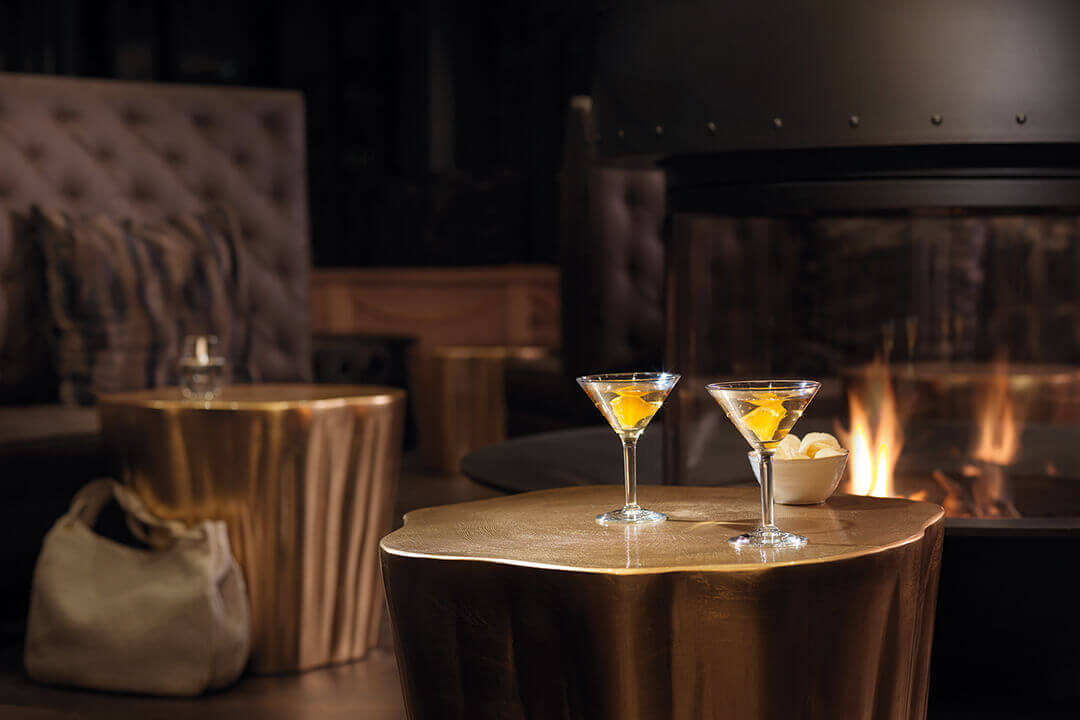 dogs
For hygenic reasons, dogs are only allowed in the terraces of our restaurants.